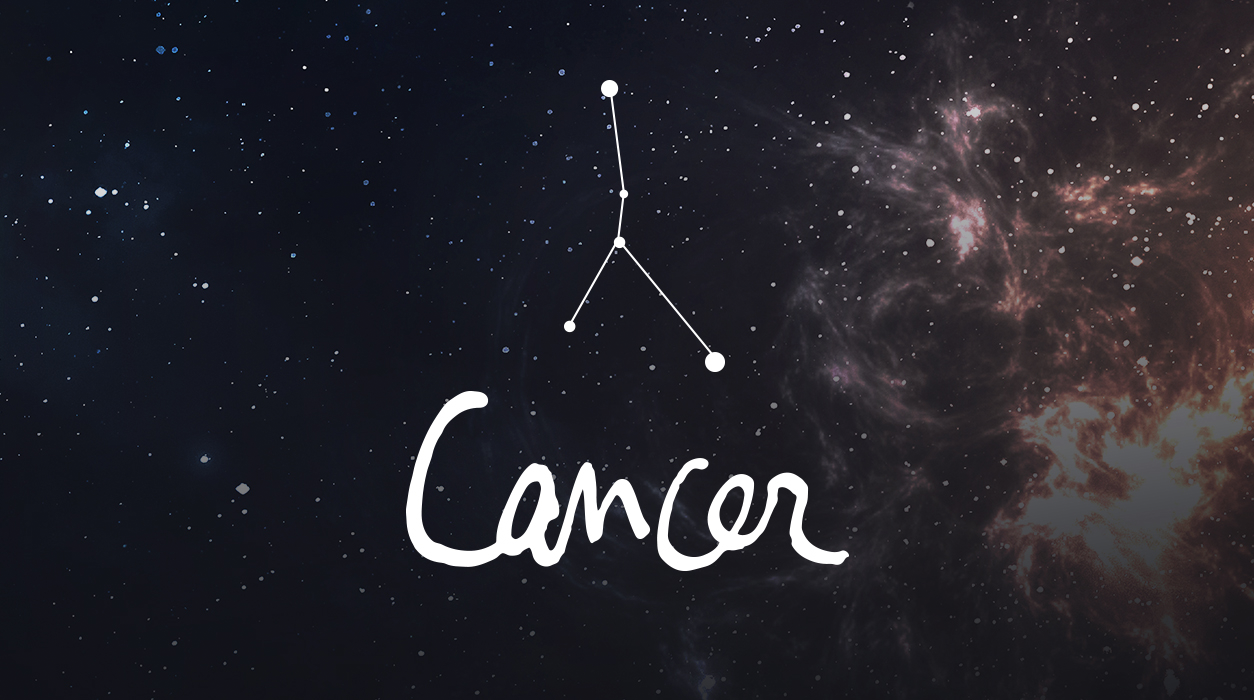 Your Horoscope for Cancer
SUMMARY
You've been concentrating on work, and now the fruits of your labors are starting to come up in your garden. Mars, the action planet that makes things happen, is now circulating in your tenth house of honors, awards, and achievement. Mars has recently been joined by Jupiter, the good fortune planet and known to expand everything it touches, and in your case brings accolades for superb work well done. A new job title may be in the cards for you, and if you feel you deserve a promotion, ask your boss for it in the first part of June. You are in one of the best periods in over a decade for career advancement. If you are turned down, seek opportunity elsewhere. An appropriate increase in salary or income (if self-employed) will arrive later in the year, after the new moon of July 28.
Not only will you get praise from within your company but also publicity and industry attention. If self-employed, this would be a superb time to do focused advertising and to launch a social media campaign. Although you'll have opportunities to see friends and have fun, keep stepping out to see your friends to a minimum for the time being.
An important project will come to fullness within five days of June 14 when the full moon will appear in your work-a-day sector. You might also decide to hire a candidate you earlier interviewed several times, or you might settle a deal with a client about a new project. By this point, you may be feeling worn around the edges, so take a break to catch your breath, and take care of your health. If at any point in June you feel overwhelmed with work and with life in general and wish you could deflect the pressure on you to consistently perform at a high level, consider reaching out to a professional therapist to learn new tools for coping. If you would like to contact a therapist for the first time, perhaps through tele-conference, ask for recommendations from friends and vow to start in early in June.