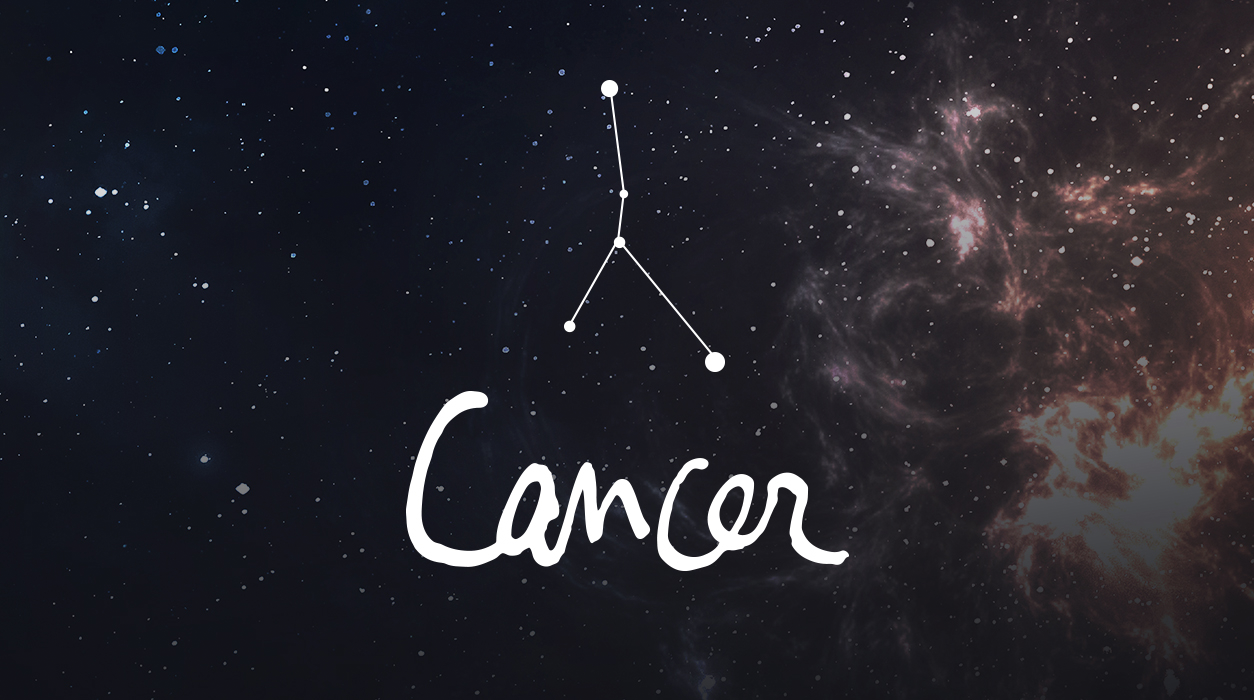 Your Horoscope for Cancer
One of your best days of the month for fun and love will occur on June 11, when Venus will conjoin Uranus, in the compatible sign of Taurus. These two planets will be meeting in your eleventh house of joy, friendships, fun, events, and parties. June 11 falls on a Saturday, so if you get invited to a gathering, or if you want to give a party yourself, it should be a five-star event—the hit of the season. Uranus adds surprise, and Venus is all about love and magnetism. If you are single, this would be the best day to meet someone new. If you are attached, you can have an enchanting evening with the one you love and flirt together like you just met.
Your big moment of the month will occur at the lovely new moon June 28 in Cancer, 7 degrees. This is your special birthday new moon to use as you wish. There are approximately 12 new moons a year, each one in a different sign, and each one is meant to help you improve a specific area of life. The exception is when you get a new moon in your own sign—then you can decide which way to best direct this precious energy.
As part of this new moon June 28 (and adding an additional bonus), you will be able to incorporate more time with your family, whether that means taking time to see your parents or spending more time with your children or the children of a sibling. Family is important to you, and you've been busy—sometimes we simply have to unplug and give those we love our first attention.
At the same time as the new moon in Cancer on June 28, Mars in Aries and Saturn in Aquarius will be in ideal sync, bringing you opportunity in your career. Something you will be doing—an action you do on June 27, June 28, and the three days that follow, will have importance and longevity. Mars is all about action, and Saturn is about setting up structure and a stable foundation—here you have the best of both worlds, so be sure to take action as you get to the end of June.