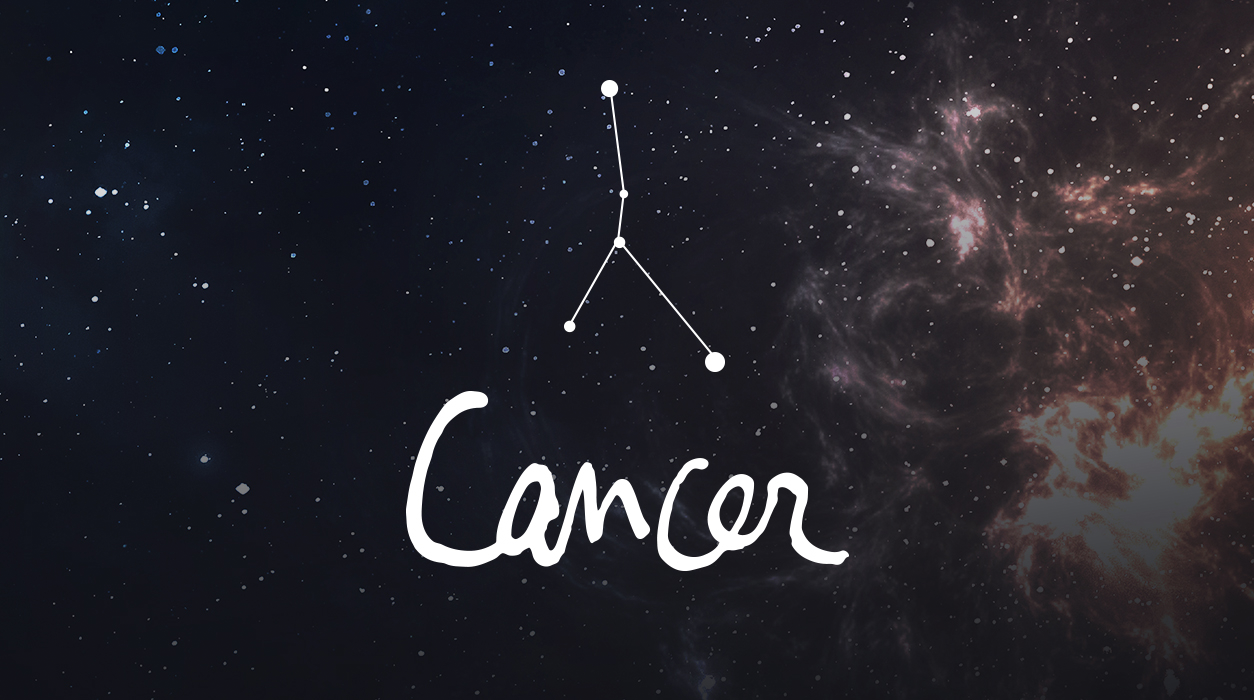 Your Horoscope for Cancer
There is one glitch, however, with the full moon June 14. Neptune will be in hard angle to both the Sun and full moon, so there appears to be ambiguous or unclear data that is not being transmitted to you—in other words, there is missing or distorted information. It is possible that you and the people you are dealing with have different assumptions and expectations, but you probably won't be aware of this until much later. If you can get a legal contract to spell out obligations, duties, and rewards for all those involved, that would be helpful in creating a clear and accurate working environment. One way to combat this would be to list all the assumptions you've made and discuss them with whomever you're dealing with—make sure everyone is on the same page.
Your sixth house, where this full moon is appearing on June 14, also rules your health. If you have been concerned about a health matter, this full moon will bring test results back. However, with a strong involvement with Neptune orbiting in hard angle, the test results given to you may be incorrect, inconclusive, or cause a misdiagnosis. If you feel the results are "off" and don't sound right, you can ask to have the tests repeated. You can get a second opinion from another doctor if you are unsure about the diagnosis.
Conversely, with Neptune fogging the waters, you may not fully understand things—that's easy to fix, though, for you can bring someone you trust along with you when you go to the doctor to hear results, such as your best friend or a family member. Later you can compare notes. Saturn will be helpful in your financial house on June 14, so it appears that your medical costs for the second opinion, necessary tests, or a procedure (if needed) would be covered. Call your insurance provider to be sure.
Romantically, Venus, the love-me planet, will be in Taurus, a lovely place to ensure fun, luxury, and happiness. Venus will remain in Taurus until June 22. This is good news—your social life will pick up noticeably and give you a solid window to have fun. If you like, since Mercury is no longer retrograde (after June 3), you can choose new clothes or get a great haircut, and women might want to get a style consultation at your favorite makeup counter. Give yourself attention, dear Cancer.