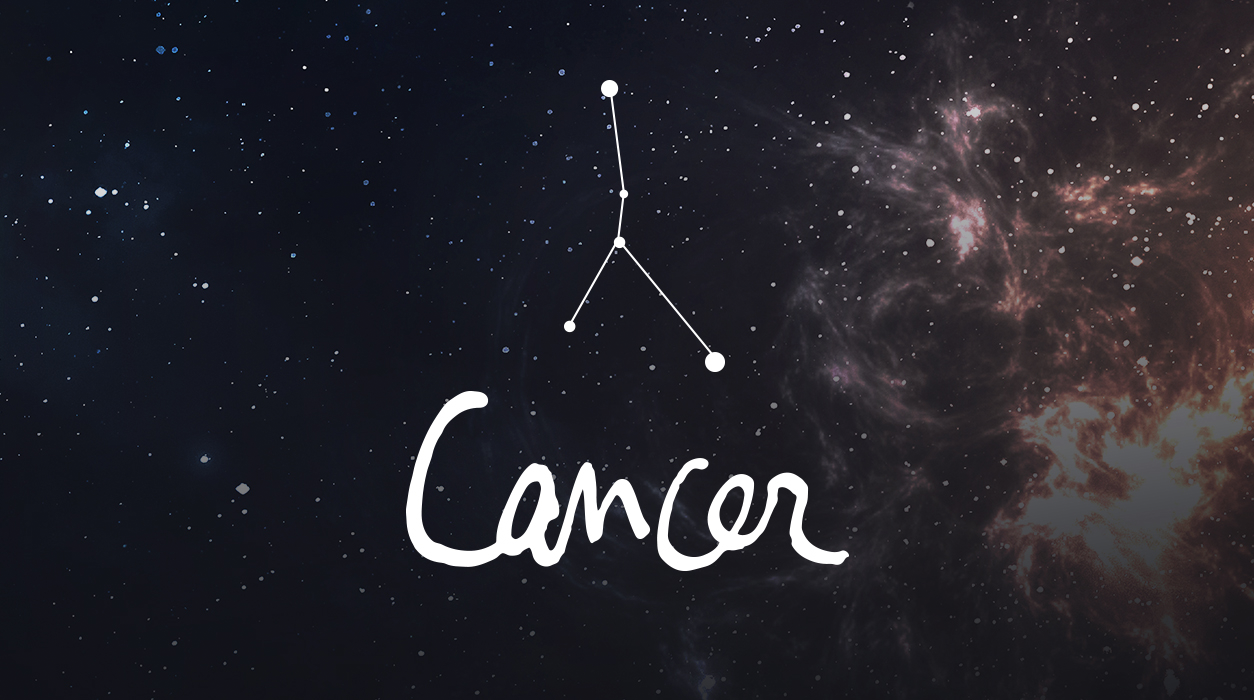 Your Horoscope for Cancer
Now let's turn to other topics, and to do that, I need to go back to the top of the month. The new moon that occurred days prior to the start of June, on May 30, was in Gemini and lit your twelfth house, which is the last house of the horoscope. It was a positive new moon, one that will allow you to have productive planning and strategizing sessions. You may also have a confidential meeting in very early June that might hint at exciting things to come, especially allowing your earning power to rise to great heights.
At this May 30 new moon, Jupiter contacted the Sun, ruler of your second house of income, so whatever happens in early June behind closed doors concerning your career is likely to make you very happy. Additionally, Jupiter will contact the new moon too, and you are ruled by the moon. Suffice to say, things should get better and better for you as you move through June. It is a month that truly glows for you.
The full moon June 14 in Sagittarius, 23 degrees, should bring a project to conclusion. Allow five days beyond this date to see the message of the moon. You may also see one employee leave and a new one show up as a replacement. This full moon brings help from Saturn, increasing your sense of financial security. This would not be a case of just getting a raise or more business if self-employed and not much else—no. Instead, it will be clear that your growing reputation and experience warrants more compensation—no one wants to lose you to another firm.
One more thing: A full moon in Sagittarius would point to a connection with international markets or communication (or meetings) with one or more foreign people, possibly requiring a trip to a city that requires you to bring your passport. That meeting will go well.