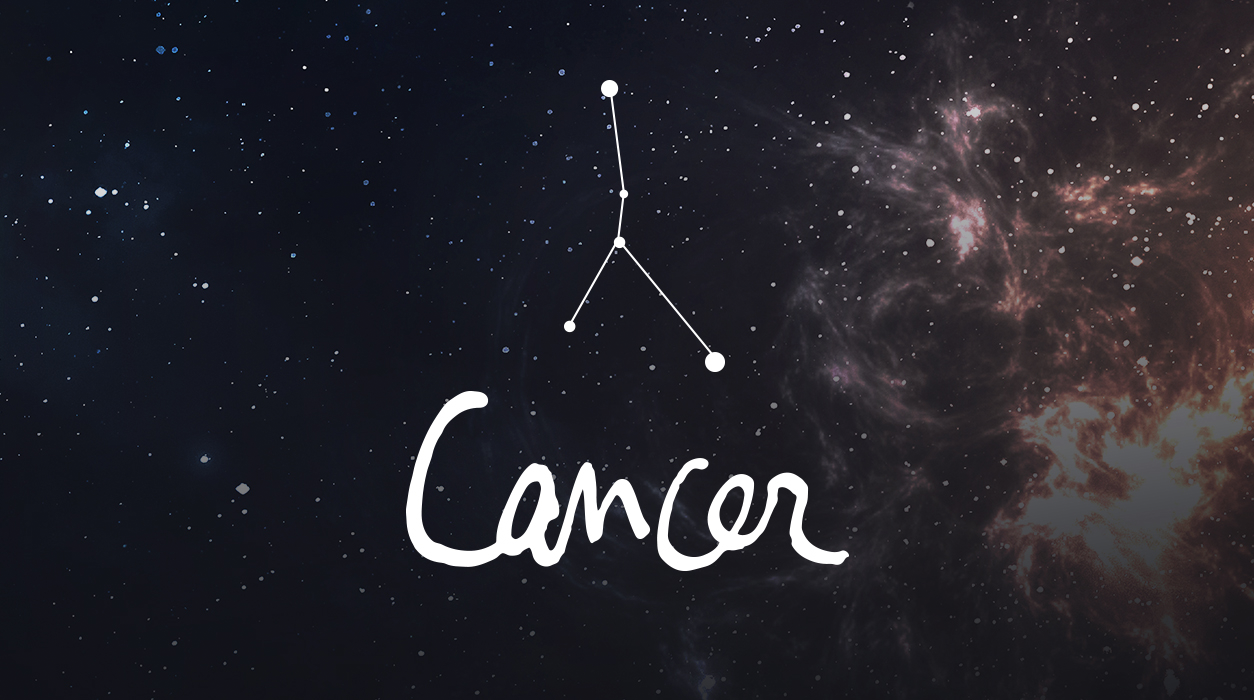 Your Horoscope for Cancer
This will be the most vital time in 2022 to make a name for yourself and elevate your reputation. After July 5, Mars will not be back to this professional part of your chart for two more years—in April 2024—and Jupiter will not be back to Aries until 10 years later—April 2034. Alas, in 2034 Mars will be too far into Gemini to be helpful to you then—it won't be as special as you have it right now. If you have not been thinking of changing jobs, ask your boss how you can get the experience you need to qualify for a promotion to the next level. If you are unemployed, this is the month you can find the right opportunity for a new job and begin to interview.
Jupiter and Mars made an important conjunction on May 29, but you will still feel the energy of that conjunction in the first days of June. Make an appointment on June 3 (a Friday) or the following Monday (June 6). When you get this rare aspect, action leads to profit.
Your career will do especially well on another day too, Wednesday, June 20, when Mercury and Jupiter will be in sync and provide you an exceptional opportunity to do well financially. You can meet a client to pitch an idea, travel to do business, or attend a convention. You might sign a contract, especially for a project that you would need to develop during the initial phase, and at that time, keep all that you are focused on under wraps. It's a five-star day, and Mercury will no longer be retrograde, so make it a point to use June 20.
June will be an enormously important month for your career. This is the most vital time for you to advance to a higher level within your specialty in over a decade.