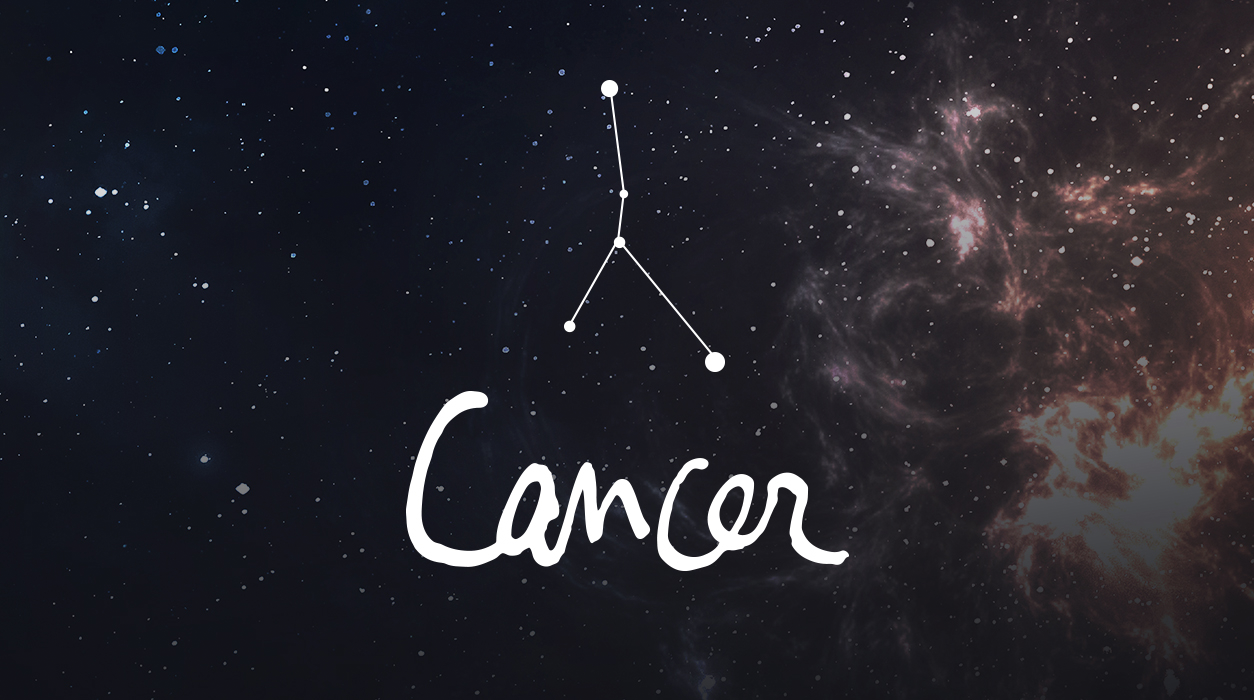 Your Horoscope by Susan Miller
In the meantime, you will enjoy a delicious phase and feel you are enveloped in happiness. There is a very good chance you will travel overseas to a stunning city or location too, and you will likely enjoy a welcome touch of luxury while there—Jupiter will see that you do. This trip will be outstanding. If taken for pleasure, you will always remember it for it will stand out in your mind.
If you are traveling for business, your goals will be met, and talks should favor you so strongly that you may be amazed. Go on June 24, or in the days that surround that full moon. I say travel overseas in June should be fine, with the condition that the pandemic will be under control in the location you hope to visit, and authorities are welcoming you to come with only small rules and restrictions in place.
If you are sad because Jupiter is returning to Aquarius and won't stay in Pisces (your sweet spot) very long—only until July 28—be of good cheer. Jupiter will be back to Pisces on December 28, 2021, to stay a much longer time in Pisces—your lucky place—in 2022.
Moreover, Jupiter in Aquarius will be in your eighth house of other people's money through December 28, 2021, helping you rack up sales or see a pleasing return on your investments (if you're following the advice of your financial advisor). You have the power to generate bushels full of money. Now that sounds great!