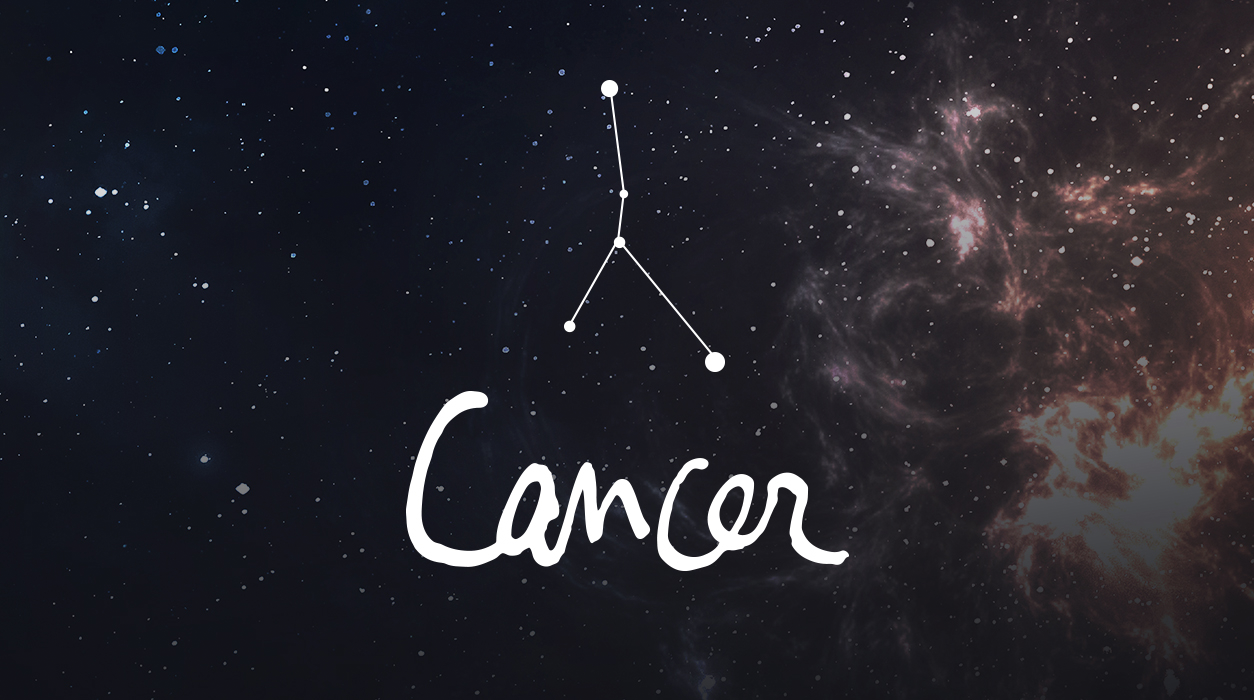 Your Horoscope by Susan Miller
Jupiter will send you luck related to the area of life ruled by your ninth house, which covers international travel and relationships, foreign markets, the media (traditional and digital), publishing and broadcasting, and you as an author/publisher/editor or the subject of the story. These are areas of outstanding gain for you.
If you intend to go back to college or graduate school in 2022, or perhaps begin your studies this summer (Northern Hemisphere readers) or winter (Southern Hemisphere readers), your timing could not be better. Your college experience will be exceptional now and in 2022.
All that Jupiter promised to give you this year will become obvious at the generous, joyous full moon, June 24. Soon you will be showered with 14K gold dust, dear Cancer—this full moon has the power to make you so very happy. It will mark a major change of better days to come.
The June 24 full moon will be the most loving, generous, and abundant full moon in 2021. Here is why: In mid-May, Jupiter moved out of air-sign Aquarius and into Pisces, a far better, more supportive place for you. Benefic Jupiter will remain in a prime position to shower you with golden luck as long as he is in Pisces, until the end of next month, on July 28.