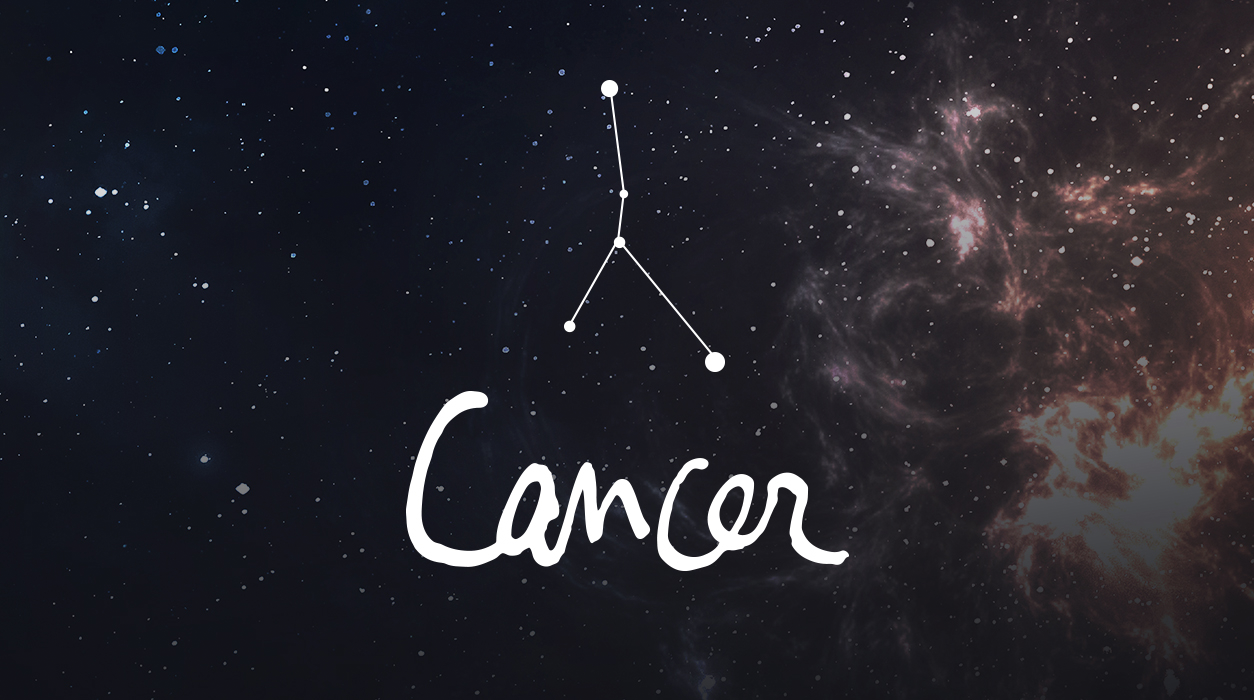 Your Horoscope by Susan Miller
This is not to say your relationship is easy now. Earlier, I mentioned June 5 as a potentially difficult day, and that goes for a business OR a love relationship. You will know the current status of that relationship on that day if anything should come up. (Maybe everything will be fine—I hope so.)
Mercury will be retrograde in Gemini during most of June, a trend that started May 29 and will continue until June 22. It will be easy to pick up the wrong message, so if the discussion is important, you will have to stretch to make sure you have understood what was said to you. You also have to be sure what you are saying is lucid so the other person doesn't walk away with the wrong idea. Mercury will retrograde in Gemini, the sign it rules, so we all have to be careful about how we communicate this month. Don't sign a contract, if possible. Also, avoid signing papers until June 24 (two days after Mercury moves ahead).
Once the Sun moves into Cancer on June 20, you will feel the earth's tectonic plates shift in your favor. Life will seem easier, breezier, and more fun. You will be in birthday time of the year, and some of the planets will want to celebrate with you. Jupiter, the good fortune planet, will be in a perfect position to beam dazzling rays of abundance. You've not had cosmic help like this in years.
Jupiter is currently in early degrees of Pisces, and if you were born June 20-24, you are due for a double-dip of pleasure this month and next, and you may score a possible breakthrough. Eventually, as Jupiter orbits through Pisces in 2022, every Cancer will receive Jupiter's direct support. Said another way, Jupiter will touch every birthday, so no one will be left out.