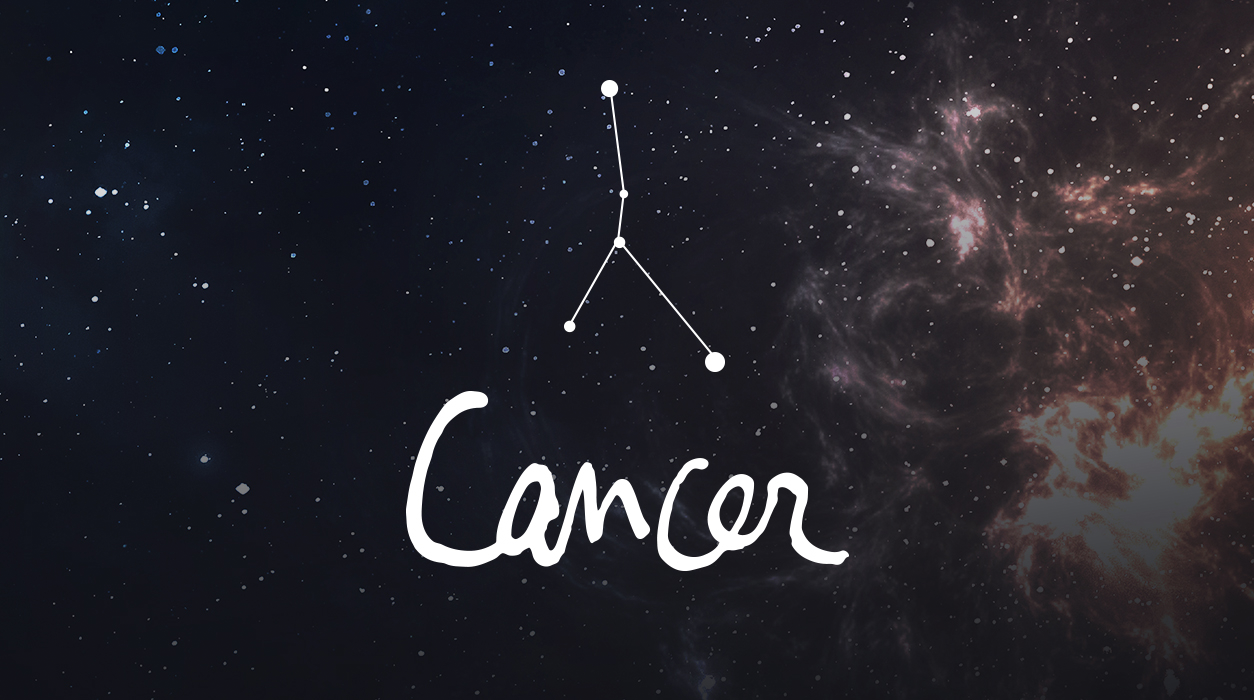 Your Horoscope by Susan Miller
Once Mars leaves Cancer, he will tour Leo from June 11 to July 29. During this time, your expenses could rise. You may need to send a check for your child's summer camp, or you may be attending college in September and need to send a payment. If you are self-employed, you may be investing in your business or sending estimated taxes.
if you haven't shopped at all during the pandemic, you might now see you need things and feel better about browsing the Internet to make purchases. You'll probably be stepping out soon, and you might want to pick up some new things for your summer wardrobe (if you live in the Northern Hemisphere) or winter wardrobe (if you live in the Southern Hemisphere). Having a flattering top to wear during a Zoom meeting would be a great morale booster.
Now, let's look at the full moon, June 24, which is not an eclipse, but a darling, generous full moon that has the lovely traditional name, the Strawberry Moon. This is one of my favorite full moons of the year, and it will fall in Capricorn, 3 degrees, and light your seventh house of committed relationships. This area of your chart covers promises made in love, in terms of marriage, and in business, when you find an expert to help you get ahead. Whether a love or business partnership, each person in the alliance contributes their talents, experience, and perspective to achieve a mutual goal and build something of long-lasting value.
I know one of your close relationships may have been difficult over the past three years, but you seem to have adjusted—or else you left it. One way or another, you appear to be feeling better with far fewer emotional outbursts, frustrations, and circular discussions that lead to no solutions. You may have walked out or, if the person was important to you, talked through the difficulties.