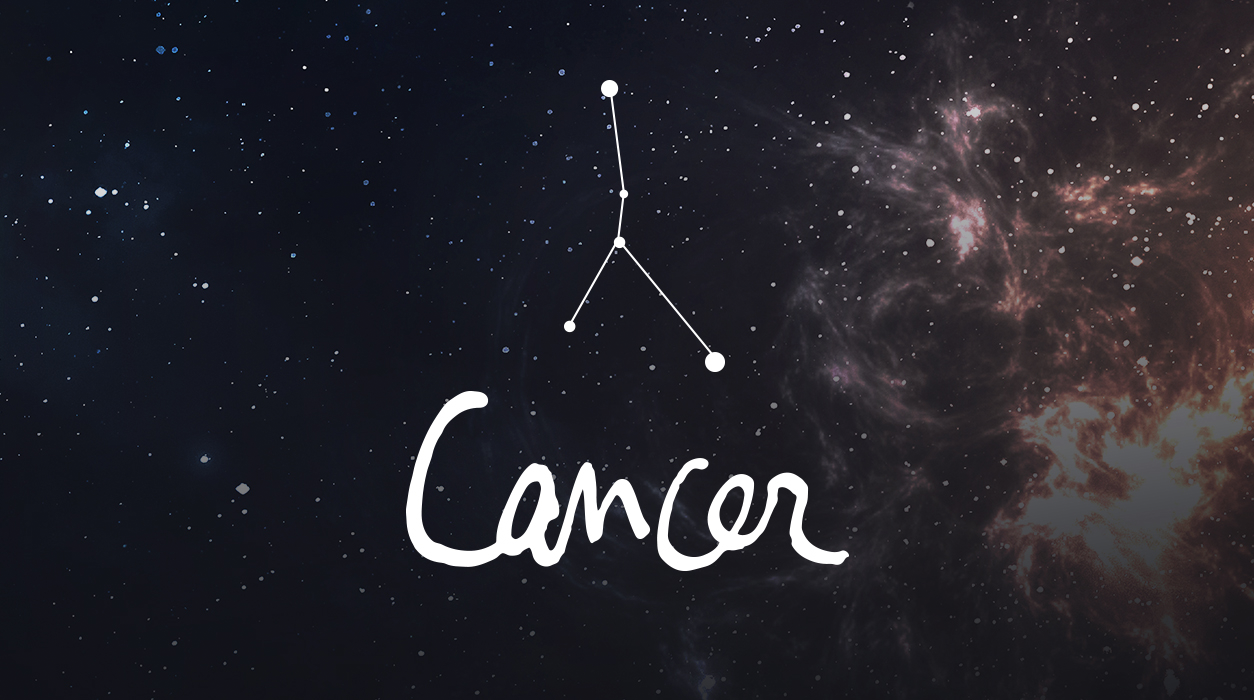 Your Horoscope by Susan Miller
Your eighth house, while known commonly as the house of other people's money (covering loans and insurance payouts), is also the house of transformation. In that sense, it covers all surgical procedures, for the surgeon removes the part of you that has been hurting you, restoring you to better (or even to brilliant) health.
I am optimistic about your outlook for money at the June 10 solar eclipse because Saturn will be in a tight, benefic conversation with the Sun. That's always good news, but for you, it's doubly so because the Sun is the natural ruler of your solar second house of earned income. Not only are you likely to see money flow into your bank account on, or shortly after, the June 10 eclipse, but the source of your income may arrive in the form of a stable new client who believes in you, or you may receive a generous salary increase.
Now, let's look at the position of Mars, giving you center stage. Mars entered Cancer on April 23 and has remained continuously in your sign. Mars will leave your sign on June 11, not to return to Cancer for two years. This is a vital time for you, for you are starting a new and energetic career cycle. If you want to present an idea or plan to an important VIP, you need to make that appointment at some point between June 1 and June 10. Mars will leave early on June 11. Mars is the natural ruler of your solar tenth house of honors, awards, and achievement, and because he is currently touring your first house of personality, it will be your passion and determination that gets you to where you can be. Mars is spreading glitter over you, so while you are still so favored, by all means, take advantage before June 11.
I do want to caution you that there is one day to avoid, Saturday, June 5 (operative on the weekday of June 4, too). That's when Pluto and Mars will be in direct opposition, so it would not be the time to ask your boss for a performance review, raise, or special favor. If you are dealing with a client, your client may ask for too much. On this day there will be a struggle for dominance, so just avoid it. In matters of love, don't bring up a touchy subject.