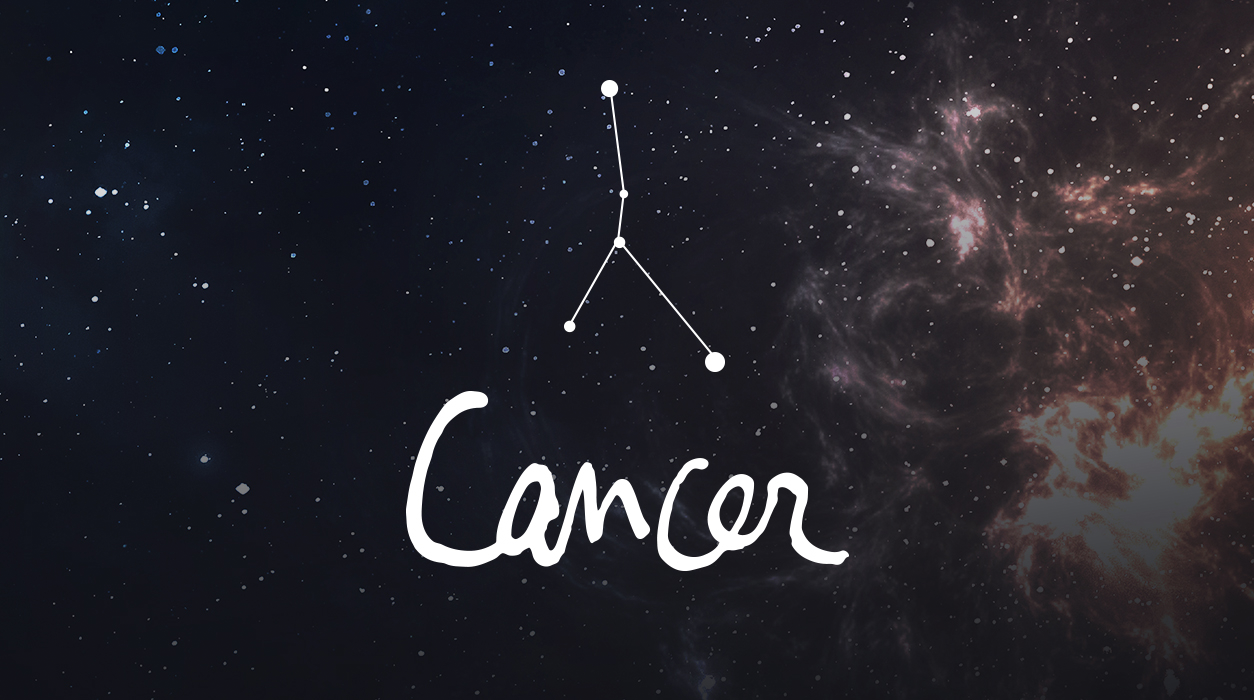 Your Horoscope by Susan Miller
The sixth house, where you had the Sagittarius eclipse on May 26, also rules small domestic animals—your pets—so hopefully, you have been keeping an eye on your little furry creature. If something seems wrong, take your pet to the vet without delay. Your dog or cat may be fine, so don't worry, but do be a bit more vigilant. If your pet has a way of wanting to run away, take precautions.
If a health matter came up for you at the full moon eclipse (within five days of May 26), you likely went for advice. Full moons required an instant response, so you likely have had a plan in place.
Now, we turn to the new moon solar eclipse in Gemini on June 10, which will light your twelfth house, covering behind-the-scenes activities. Eclipses are known to bring a floodlight of truth to any topic they direct their attention to, so you may find out about a secret someone tried to hide from you.
It's also possible that you have a secret that you need to keep hidden. For example, at work, you may be charged with building the strategy for a launch that involves an important, expensive product or service. Or you may be raising money for a startup company—perhaps for your own business. This new moon solar eclipse may generate two interested investors. (Gemini is the sign of "two.")
All that Jupiter promised to give you this year will become obvious at the generous, joyous full moon, June 24. Soon you will be showered with 14K gold dust, dear Cancer—this full moon has the power to make you so very happy. It will mark a major change of better days to come.