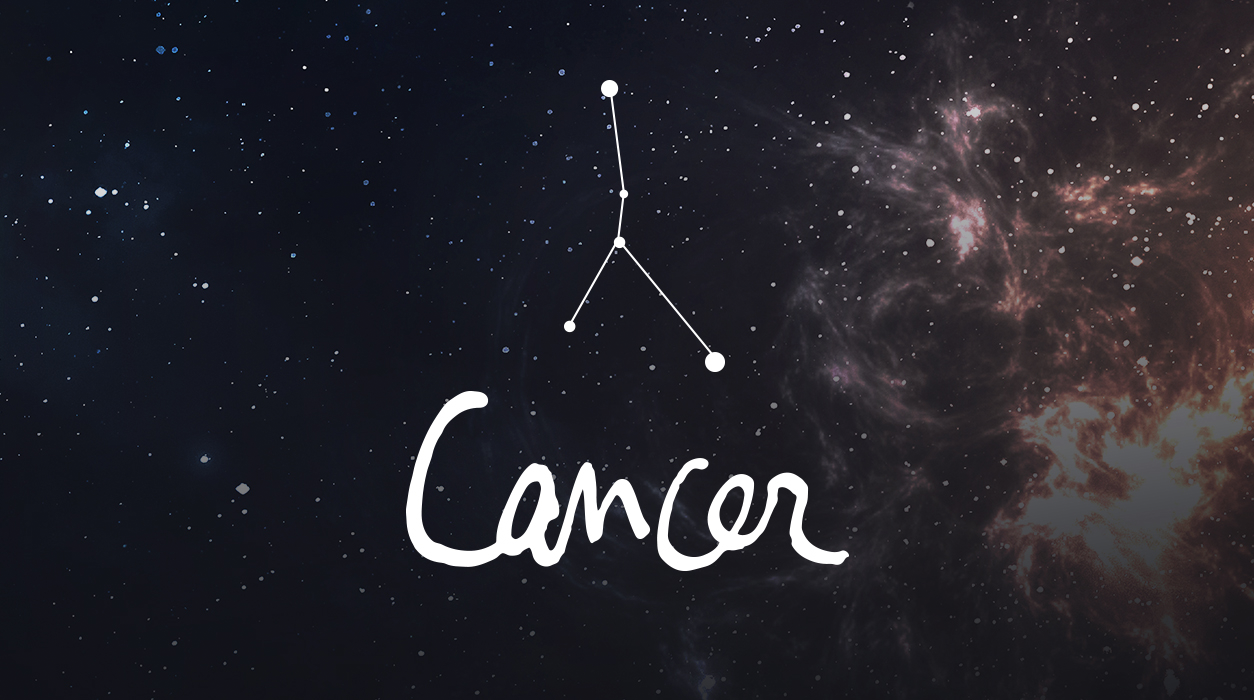 Your Horoscope by Susan Miller
Mars will move into your second house of earned income from June 11 to July 29, suggesting you will be motivated to increase your income, and if in sales, you may be so focused on your goal that you will impressively exceed your quota. Your expenses will be high during this period, but that will only fuel you to find new sources of income. If planning to take time off, do so in August—you will be too busy at work in July, and you will be lucky in July, too.
The full moon on June 24 will be quite spectacular for you. This full moon falls in Capricorn, and Jupiter, the giver of gifts and luck, will be temporarily in Pisces this month at an ideal angle to the full moon. This is the lucky break you might have been waiting to see happen, for it will unlock benefits from foreign executives, international markets, and any kind of import-export, as well as in the media, including publishing and broadcasting. You also will be favored in terms of academia and university matters.
Also at the full moon of June 24, a close relationship will reach a climactic point—you may get engaged or wed, for example, for this full moon is so sweet. In any case, you'll need to decide whether to continue the alliance or end it. The alliance may be with your sweetheart or a partner/collaborator at work. Jupiter will be smiling at this full moon, so chances are, you will have a positive outcome. Your chances of getting more money from someone at this point in the month will be very strong
If your birthday falls within four days of June 24, you have hit the jackpot because your "solar return" (the return of the Sun to the place it occupied at birth) is so brilliantly aspected.
Astrology," published by Taschen, is the title of a book that traces the vibrant visual history of astrology. Taschen is renowned for their rich offering of fine art books. This book has over 400 images depicting various astrological images, going back to the Egyptian temples and extending up to contemporary art. Remarkably, no one has ever published a visual history of how astrology has been depicted through the ages, and it is fascinating to see.
When the author, Andrea Richards, and the editor of this luxury book, Jessica Hundley, called to ask if I would write the forward to the book, I was honored and humbled. They asked for two paragraphs, but I sent 1,800 words about my love of symbols in astrology. Jessica, the book's editor, called to tell me she loved what I wrote and that she changing almost nothing.
This is a book you will want to keep in your library for years. Hardcover, it is 6.7 x 9.4 inches and has 520 pages.
The Los Angeles Times lauded this book, writing: "One comes away with an understanding of astrology's place in history, pop culture, art, mythology and psychology."
You can buy this book directly from Taschen for $40.00 US.
Click here to order: https://bit.ly/3wjnt3u