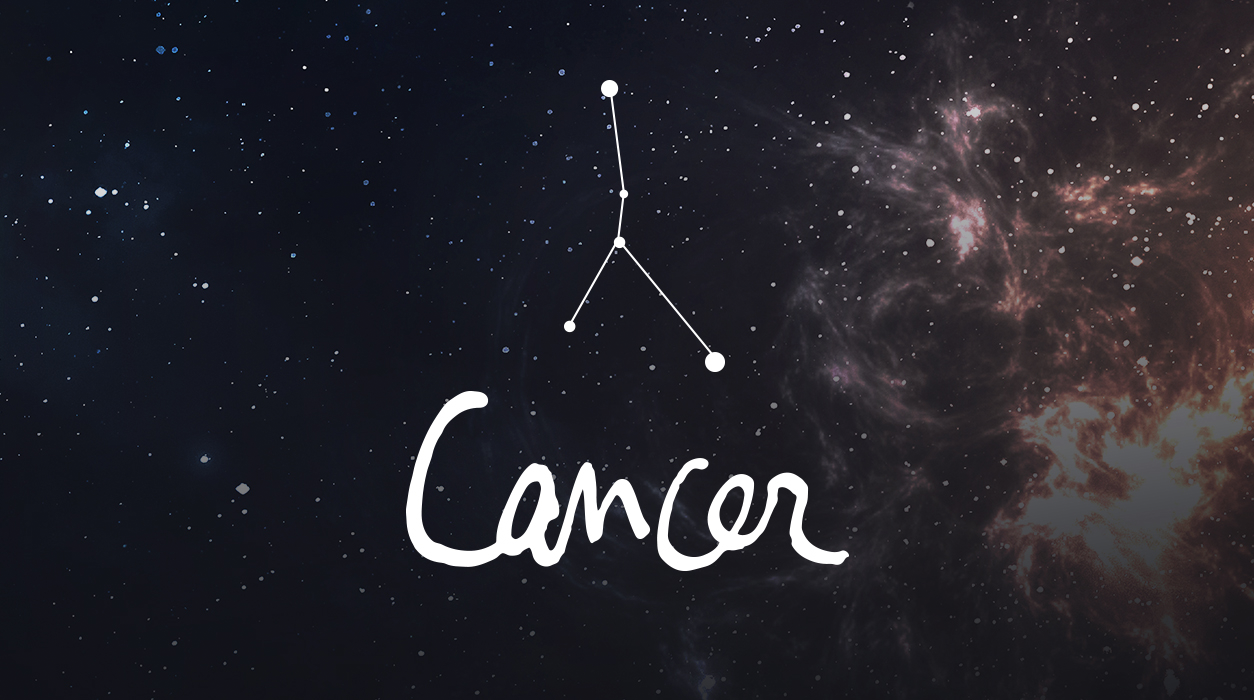 Your Horoscope by Susan Miller
SUMMARY
Changes going on at work are on your mind as you enter June, and news likely came on or just after the full moon lunar eclipse in Sagittarius, May 26. If you have a voice in how those changes will go, speak up before Mars leaves Cancer on Friday, June 11. The first part of the month is when you will be in the strongest position to be heard and to get approvals.
With a lot of planetary energy in your twelfth house, you might be in touch with medical personnel this month, more frequently than usual. You might visit a friend in the hospital or be an advocate for a family member in a nursing home who is not feeling well.
If you have felt anxious, as many have because of the pressures brought on by the pandemic, the solar eclipse of June 10 would be the right time to seek help from a professional therapist. These days, your doctor may recommend someone who does teleconference sessions, making it easier for you to get the advice you want and to feel better.
This month, with the strong emphasis you have on your solar twelfth house, you will require more alone time to think, create (if you are artistic), research (if you are a scientist), or write (if you are an author or screenwriter). If you work in advertising or marketing, you may be tasked to come up with a winning strategy for a new product. You will do your best work by yourself, screening out the cacophony of voices around you. Others may assume you need their unsolicited advice, but you don't. These days, your intuition is running at peak levels, so be careful about sharing your input.