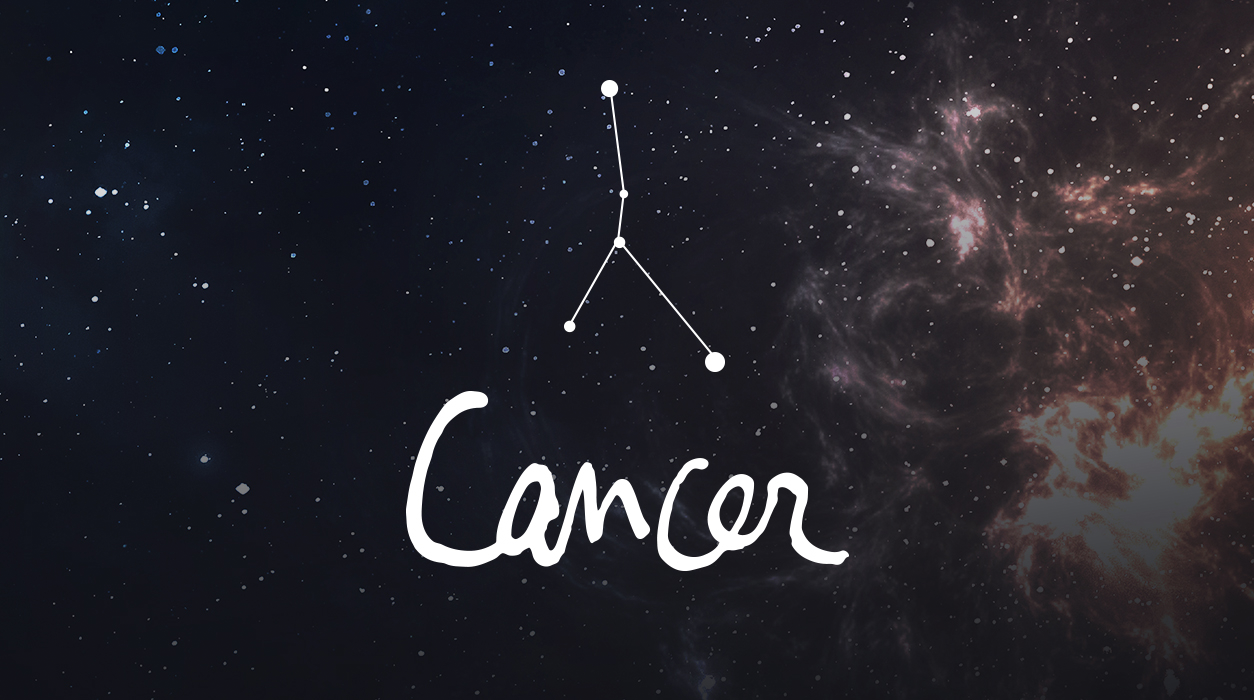 News from Susan Miller
JUNE 2021
Dear Reader,
Just when I thought I could not cry any more than I already had, more tears came. I want to thank you for your kind messages of condolences that you sent me on social media concerning the passing of my beloved former husband, Don H Miller. Don and I had remained close throughout time—I met Don when I was 23 and married him when I was 25. Many of you saw our wedding photograph and other photographs that I posted on Instagram and Twitter @astrologyzone (I use the same name on both platforms). They are on Facebook, too. There are different photos of Don Miller with our daughters, Chrissie and Diana. Most show them when they were little, on their own Instagram accounts @Chrissie Miller and @DianaLMiller (Diana has a middle initial "L").
Don had formed a strong fatherly bond with both Chrissie and Diana, and they adored their father. We all have been in mourning ever since Don passed away in May .We had a touching memorial service for Don on May 24. We all loved his gentle, kind, and loving ways, his sense of humor, and strong, curious intellect. I still cannot believe he is gone.
Your Horoscope by Susan Miller
We are in eclipse season, which arrives every six months. Eclipses come in pairs as a full moon lunar eclipse and a new moon solar eclipse, always in signs that are 180 degrees apart, opposite each other on the horoscope wheel. This time, the eclipses are falling in Sagittarius and Gemini. As a Cancer, you are more sensitive to lunar full moon eclipses, because you are ruled by the moon. That one, the full moon lunar eclipse, appeared last month in Sagittarius May 26 and was influential through June 1.
Society is often focused on getting at the truth, verifying the source, and dealing with people's various perspectives. Sagittarius and Gemini deal with these matters, for they rule the gathering of information and then disbursing it to others. There will be a strong emphasis on the need to check assumptions for facts, and in the coming months, these types of discussions will form the background soundtrack of our lives.
For you, dear Cancer, last month's full moon lunar eclipse in Sagittarius focused on your work-a-day routine, lighting your sixth house of work projects. You may have heard that a trusted member of your staff would be leaving (the moon is usually, but not always, female.) Actually, it may have been two people who would leave. Think back, for you may have felt this eclipse within five days of April 26, as some eclipses deliver their news one month to the day early, or last month on May 26, while others deliver news on the day or one month to the day late, which would be this month, June 26. Always apply a plus or minus five days.
As you will see later in my report, this month's full moon is so positive and beneficial, I doubt anything untoward would happen this month.