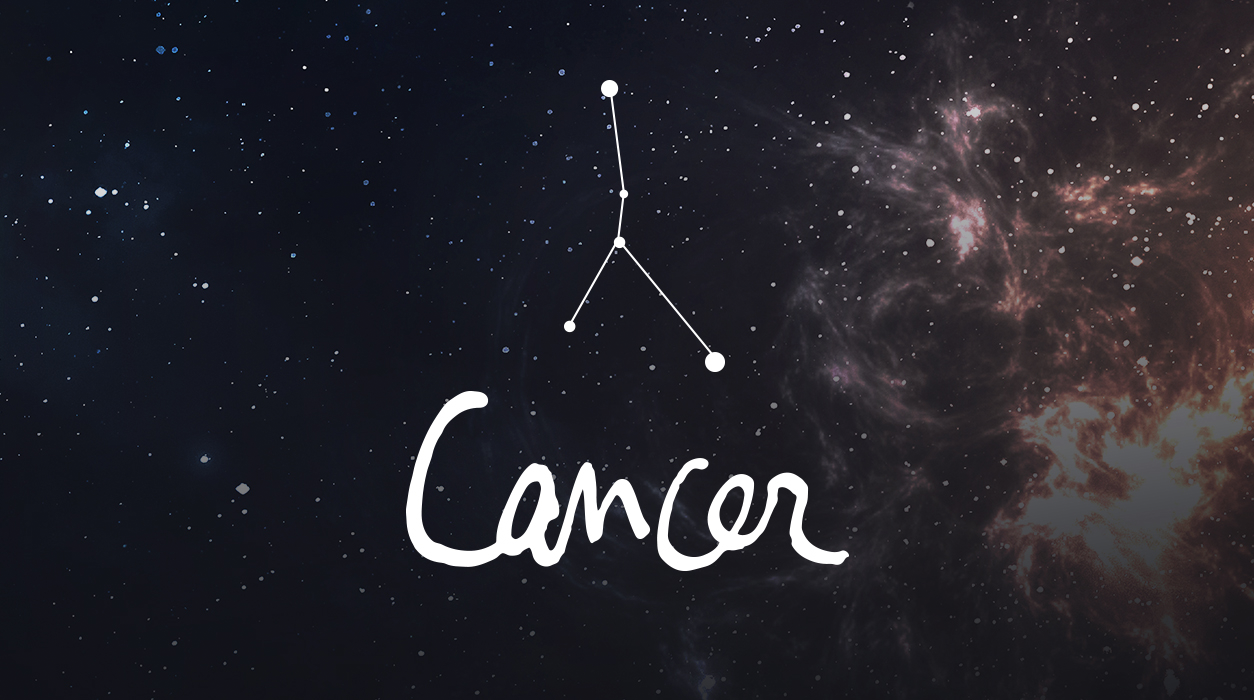 Your Horoscope by Susan Miller
Don't be blue that Jupiter is leaving this wonderful spot in Pisces, a water sign like Cancer. Jupiter will be back in Pisces in 2022, making next year a glorious year for you. Jupiter's short visit to Pisces this year, from May 13 to July 28, 2021, was meant to give you a preview of more goodness to come. A vacation taken in July would do you a world of good.
You will get more opportunities to travel, most likely short distances, perhaps over certain weekends from July 29 to September 14. Not only will Mars give you a boost at that time, so will the new moon of September 6, making travel lots of fun during this period.
The July 23 full moon in Aquarius will point to a financial obligation you will need to settle within four days of this date. The payment will need to be paid, so you might have to dig into your savings to do so. If the payment is large, talk over your plight with your banker to see if a low-interest loan could be granted to you. One of your parents might well be sympathetic to you and offer a loan or outright gift of money to help you pay.
At month's end, love will be in the air. Venus will come close to a harmonious, shimmering "trine" (a great aspect) to Uranus, the planet of surprise. The exact hit will take place on August 2, but you will feel the powerful energy of these two planets building by July 31. This could be a special day for single Cancers, and attached Cancers will have a chance to celebrate their love for a partner. Venus will be in Virgo, a supportive place for you, dear Cancer, from July 21 to August 15, so you can look forward to a long, loving period.
Astrology," published by Taschen, is the title of a book that traces the vibrant visual history of astrology. Taschen is renowned for their rich offering of fine art books. This book has over 400 images depicting various astrological images, going back to the Egyptian temples and extending up to contemporary art. Remarkably, no one has ever published a visual history of how astrology has been depicted through the ages, and it is fascinating to see.
When the author, Andrea Richards, and the editor of this luxury book, Jessica Hundley, called to ask if I would write the forward to the book, I was honored and humbled. They asked for two paragraphs, but I sent 1,800 words about my love of symbols in astrology. Jessica, the book's editor, called to tell me she loved what I wrote and that she changing almost nothing.
This is a book you will want to keep in your library for years. Hardcover, it is 6.7 x 9.4 inches and has 520 pages.
The Los Angeles Times lauded this book, writing: "One comes away with an understanding of astrology's place in history, pop culture, art, mythology and psychology."
You can buy this book directly from Taschen for $40.00 US.
Click here to order: https://bit.ly/3wjnt3u