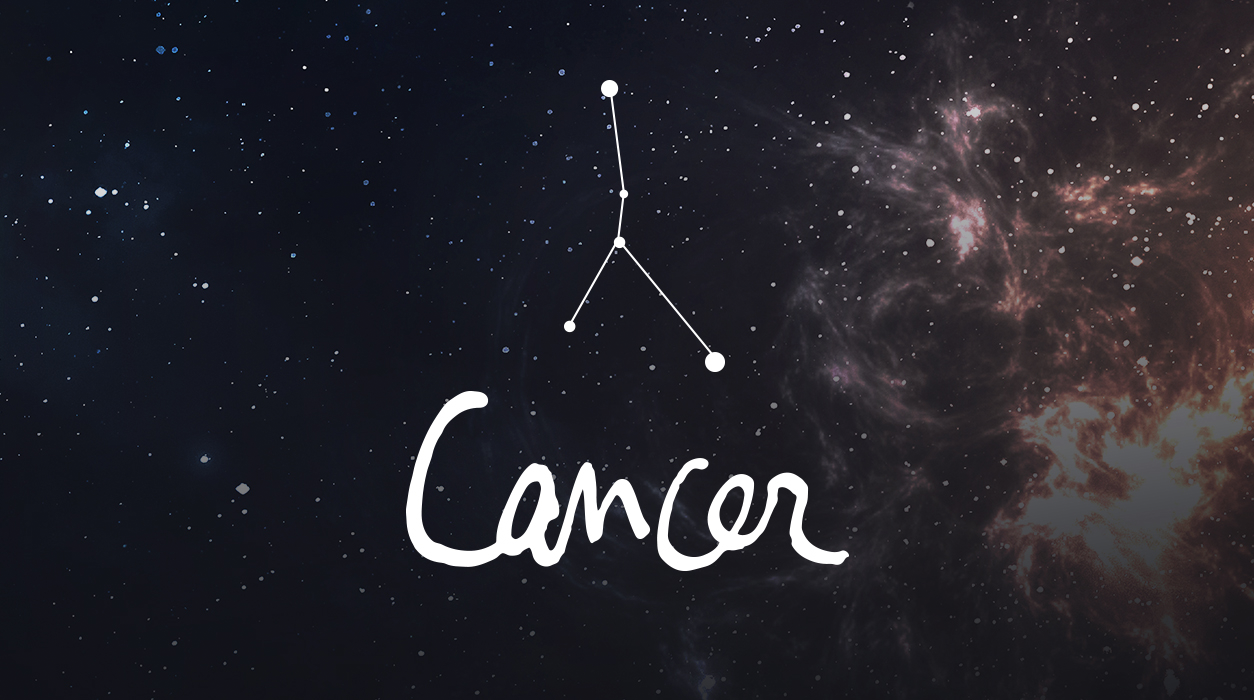 Your Horoscope by Susan Miller
Be sure you have estimated the job properly, for you may be overly optimistic about your ability to generate future profits from this particular deal this month. Have a discussion with an experienced VIP to check your assumptions—you may need to revise your projections, and be sure to factor in the unknown short-term market/industry conditions.
The new moon in Cancer on July 9 can set you off in a new direction. A close relationship with your sweetheart, spouse, or ex-spouse seems to be important to you, but this person sometimes seems to be standing in your way of fulfilling your dreams for your future due to Pluto's position.
At the same time, Uranus will be in ideal angle to the Sun and new moon in Cancer on July 9, so a friend may suddenly and unexpectedly have an ingenious idea for solving this conundrum. Friends will be worth their weight in gold for you in July and in months to come, so work on expanding your circle, and reach out to a new person you feel has a lot in common with you.
Meanwhile, Jupiter, the giver of gifts and luck, will remain in Pisces, your ninth house, which suggests you may be able to flee town and spend time in a beautiful setting this month before Jupiter heads back to Aquarius, your financial sector, on July 28. Jupiter will again return to Pisces on December 28 and will be in Pisces next year.