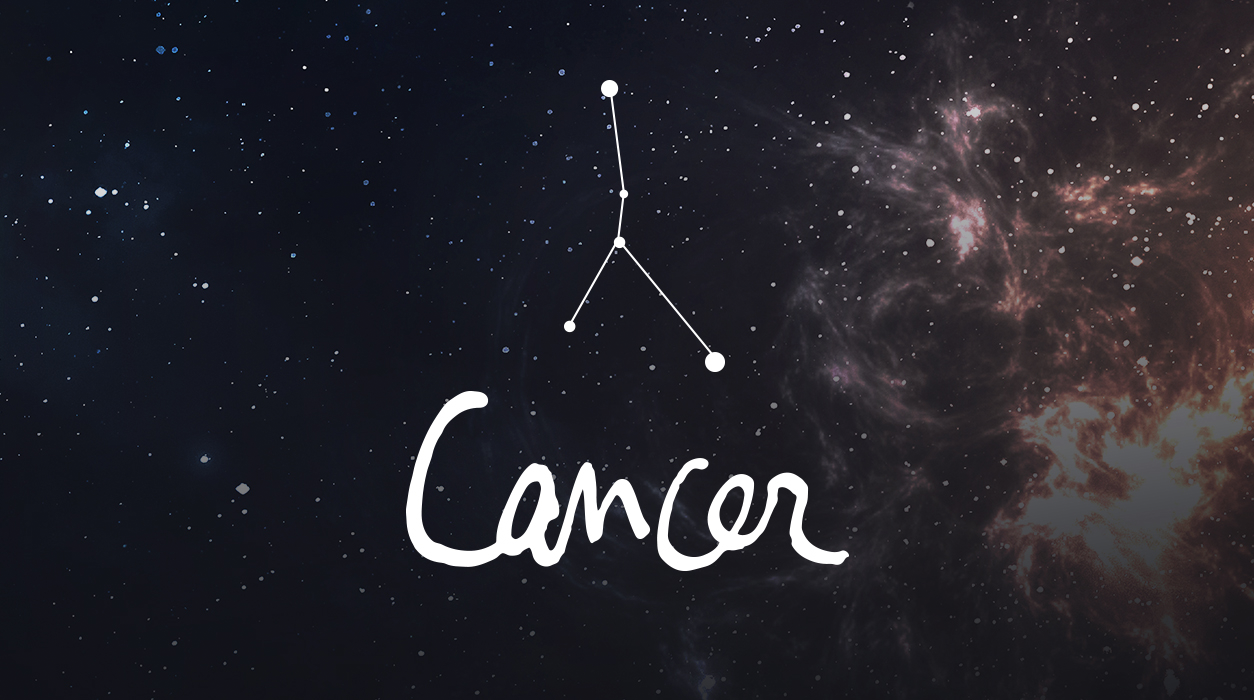 Your Horoscope by Susan Miller
This month, Jupiter in Pisces is wildly positive for you. It is a fellow water sign and can help you easily and naturally absorb Jupiter's good fortune. Travel, international relationships, pursuit of higher education, legal actions, and matters related to publishing and broadcasting will all likely be lucky for you in July.
When it comes to money, your outlook remains bright. Saturn is in one of your financial houses now, a place that Saturn took up at the same time as Jupiter, in late December 2020, and has been there consistently. Saturn asks you to go by the rule book when it comes to financial matters, so if you're self-employed, be careful about paying the right amount of tax and correctly estimating your income. This year, Cancers are likely to advance into a higher tax bracket, a good problem that your accountant can help you with. Make any loan or credit card payments on time—these are the only areas where there could be thorny fallout with Saturn in your financial house. Although Saturn teaches tough love, he is effective and is working to help you organize finances, so you can eventually build wealth. Having a great credit score is part of the equation that will help you borrow money or get a mortgage, when, and if, you need it.
Venus and Mars will conjoin in your earned income sector (second house) on July 13, usually a bright day to make good money. However, Saturn will be opposed to Venus and Mars, suggesting that any deal you attempt to make may have strings attached. The money you receive may already be spoken for because you must send it out to satisfy bills.