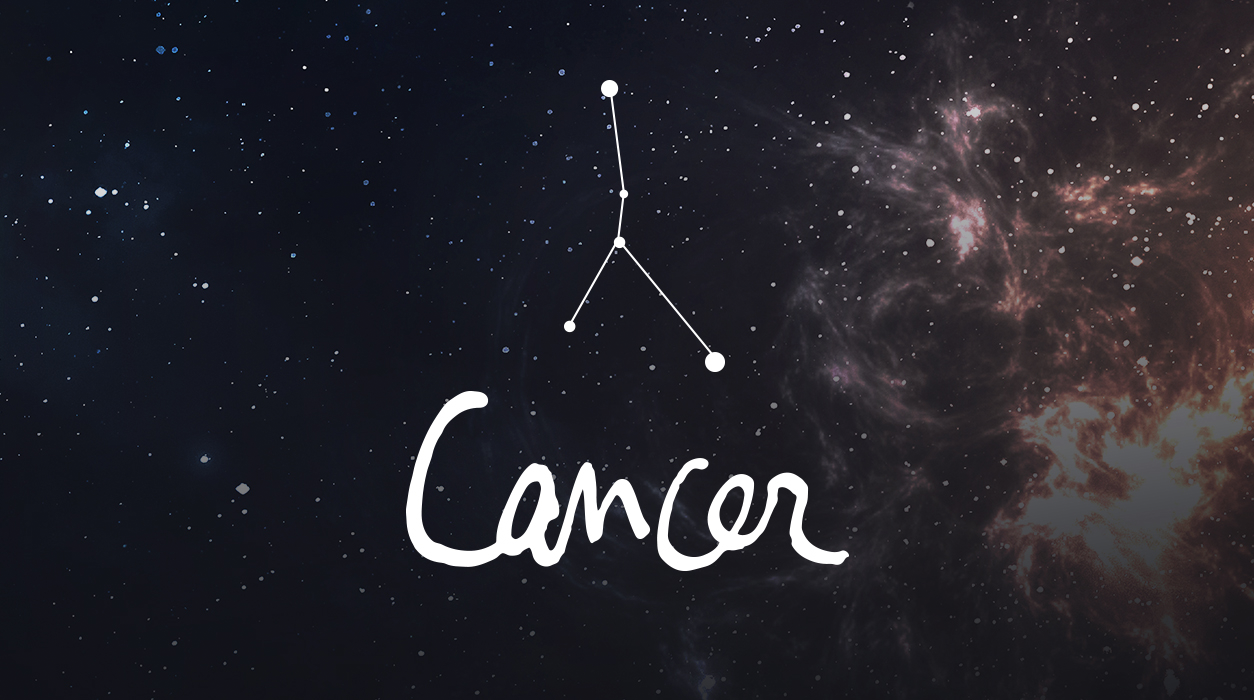 Your Horoscope by Susan Miller
That means you will have Venus and Mars in your house of salary and possessions, and the presence of Venus will help you do well financially this month. (If you don't see more cash come in, you may be given a valuable birthday gift.)
I should mention that you have Saturn and Pluto loosely opposed to Venus and Mars from your eighth house of other people's money (ruling credit cards, student loans, mortgages, and so forth), so you might have to part with a portion of the money you receive to satisfy those obligations—Saturn's and Pluto's presence suggests that possibility. It is good to know you'll likely have enough money to pay off bills. Still, I feel you could have some left over to keep for yourself for Venus is a magnetic planet—she attracts, and in this case, when she is in your second house of income, she helps you to attract money, no matter what the aspects happen to be.
Money will be on your mind again at the full moon on July 23 in Aquarius, 1 degree. This full moon will light your eighth house of other people's money, so that is when you are likely to send checks out. The full moon is orbiting just past Pluto, in an out-of-sign conjunction to the moon, and Pluto is opposing the Sun. That suggests you may be paying some sort of taxes (property tax, estimated tax, sales tax—something). Pluto does not allow any wiggle room, he wants what he wants, on time, so you won't be able to delay the payment.
The moon is heading next to Saturn after the full moon is over (to hit on July 23), suggesting you might have to write one large check by then, for Saturn is another demanding planet. I think you already know what is coming up, which is the only good part—it's not likely a surprise.