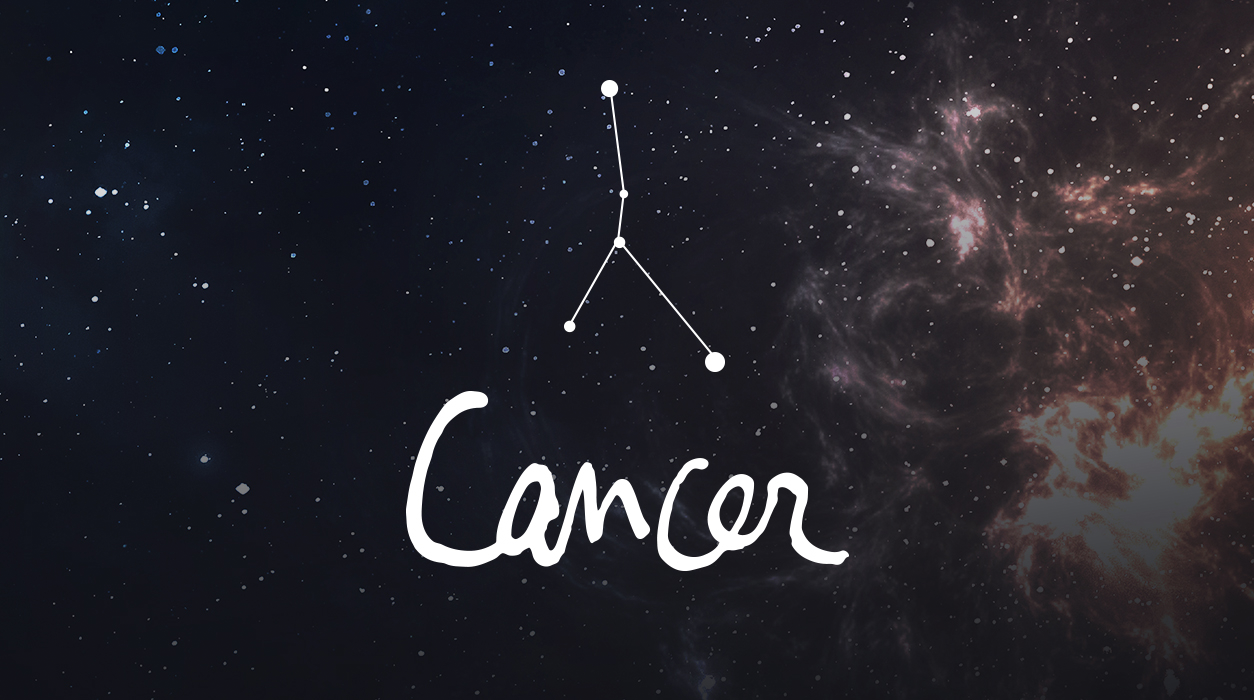 Your Horoscope by Susan Miller
If your birthday falls within five days of July 9, you will notice the effects of this new moon very strongly. If you have Cancer rising or your natal moon in Cancer at 18 degrees, plus or minus five degrees, the same is true for you. If you know your chart, look to see if you have any planets within five degrees of 18 degrees in Cancer, Scorpio, Pisces, Taurus, Virgo, or Capricorn. If you do, that planet will light up and will go the distance to assist you, so in that case, you will notice this new moon very directly, too.
Let's backtrack a little. You are bound to adore July 5, when Uranus will send glittering beams to the Sun from your friendship house. That's when you will also start to see how much your friends adore you and want you to have a happy birthday month (even if your birthday was at the end of June). July 5 deserves a gold star on your calendar for social activity.
You've likely been spending more than usual, for Mars has been burning through your second house of earned income since June 11. Mars could inspire you to spend but also to find ways to bring in more money to ease your cash flow. This trend will end by the time Mars leaves this position on July 29, and the high expenses will stop. This won't last too long, so there's no reason to be concerned.
Here's what's interesting about your financial situation. Mars and Venus are known to be highly romantic cosmic lovers whenever they are together. They want to be together, but they only get approximately one meeting a year, so the rest of the year they must use their little telescopes to gaze at each other across deep space. Their separation must be frustrating for these two love birds. However, this month they will conjoin in Leo on July 13!