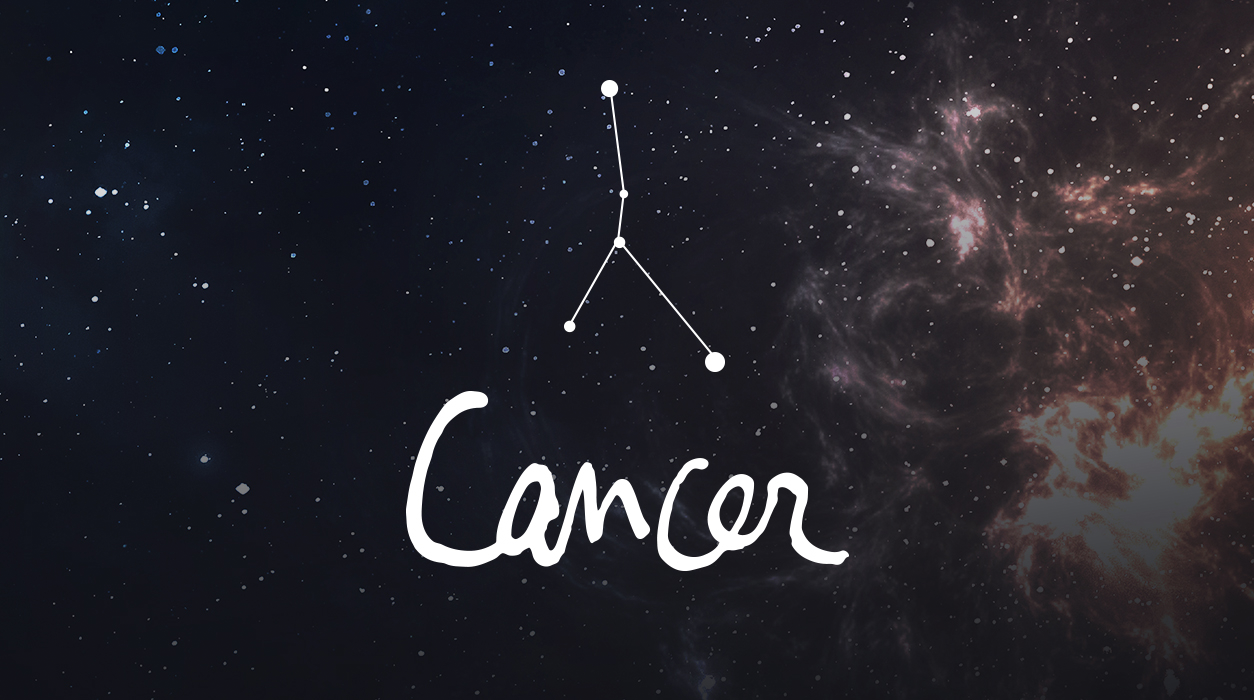 Your Horoscope by Susan Miller
Now, let's turn to the fact that this is a birthday month for you, and you may be excited about doing something new to celebrate. Each year, the universe sends a new moon in Cancer, and that new moon is meant to be your special gift from a loving universe. When you have a new moon in your sign, it's the one time of the year that you can use that energy any way you please. It does not have to be travel—it can be anything. Use the days that follow to advance your career, increase your income, find love, go to graduate school, open your own business—you decide. You must show the universe your intent by taking action, and if you do, the universe will meet you halfway with this new moon.
The new moon in Cancer will arrive on July 9 at 18 degrees. It will receive a gorgeous silvery beam from Uranus, the planet of surprise, based in your house of friendship. Friends could play an active role in your life in July and in months to come. One friend may secretly gather up other friends and relatives you love for a dinner honoring you for your birthday. If this happens, the event would be a complete surprise to you as that's what Uranus does, create unanticipated events.
Of course, trying to guess what Uranus will do is useless because this planet's very nature is to do what you'd never expect. I can say Uranus will be friendly, and that means you should thoroughly enjoy what will happen. Since friends and groups will be a happy and productive area for you, do what you can to expand your friendships.
If you have to sign a contract this month, do it on July 12 when Mercury and Jupiter will be so beautifully supportive. Jupiter is now in Pisces and will be in friendly "trine" (great harmony) to Mercury in Cancer. Any travel or communication-oriented activity will shine on this day.