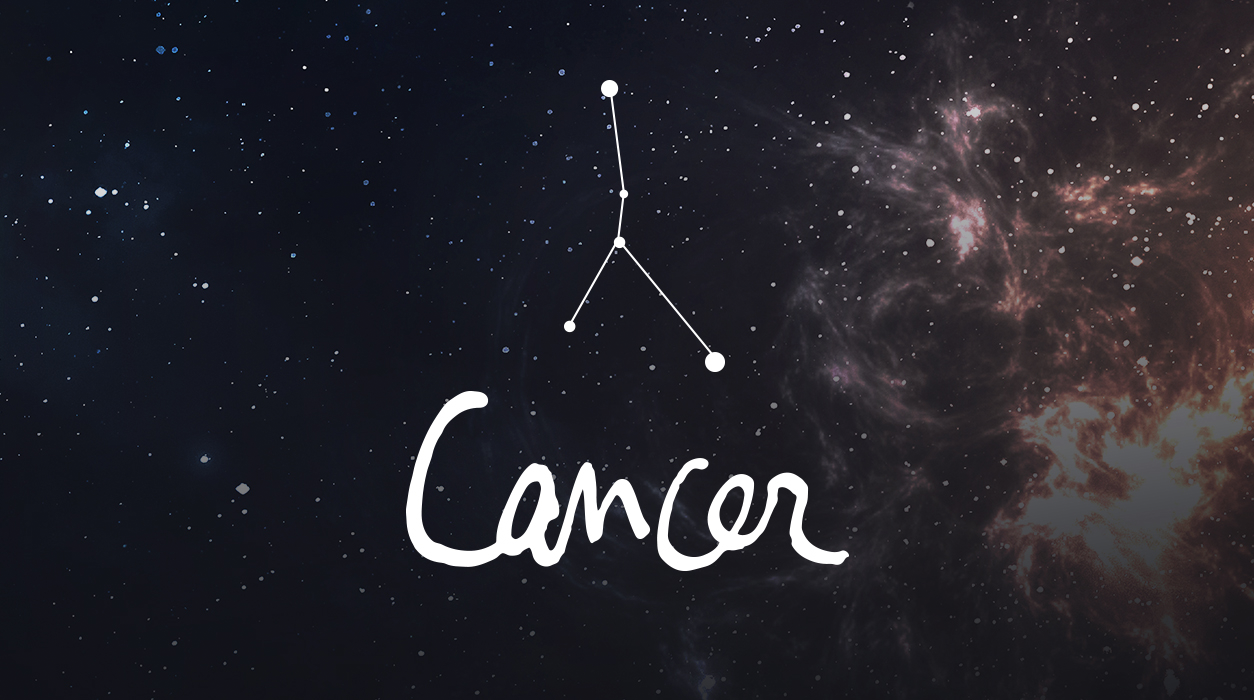 News from Susan Miller
JULY 2021
Dear Reader,
July will be a big month with lots of opportunities to be productive and also to have fun. This month no longer has Mercury retrograde—that ended June 22. July has no eclipses or angry new or full moons. In short, things should hum along for you, and you will likely be pleased with how things go in your professional and personal life.
Now, turning to another subject, do you believe in synchronicity? I do. When something terrible happens in my life, like the unexpected death of my former husband, Don Miller, I look to see what else is happening in my life at the same time. Any upbeat developments I see can help to point to a way to heal. The universe will always strive for balance by delivering happy news, often at the same time. When Turner Classic Movies called me to do an assignment, which I am thrilled to tell you about below, I knew this was just the boost I needed to lift my spirits.
Your Horoscope by Susan Miller
You've likely been cooped up in your house during the pandemic, and you are probably anxious to go out—anywhere! You do need a change of scenery. If you want to travel, you have Jupiter in Pisces, your travel house, a divine sign for Jupiter to be in, for Pisces is a water sign like yours. A perfect time to go would be over the weekend of July 10-11, and if possible, add more days to include July 12 and 13, all happy, five-star days for you.
Another sparkling date to travel for any purpose will be July 20, a Tuesday, when Mercury, in a fine position to Uranus, will urge you to be spontaneous, playful, curious, and adventurous. If you do take a vacation, see if you can include July 20.
More opportunities to travel, albeit shorter distances, will come in August, for Mars will move into your quick, short-distance travel sector on July 29 to stay until September 14. If you could plan a getaway sometime during that period, you would likely be very happy on your trip. All these planets are working to relieve your cabin fever from being in lockdown so long. You're sure to love the liberating feeling you will experience!
Furthermore, within that period, July 29 to September 14, you will have a special new moon on September 6 that will provide an extra boost to your travel plans. That's two aspects happening simultaneously (Mars in Virgo, and a new moon in Virgo) that should give you the magnificent change of scene you so dearly want to enjoy. Mountainous, thickly forested terrain will be your best options as Mars will be in an earth sign.