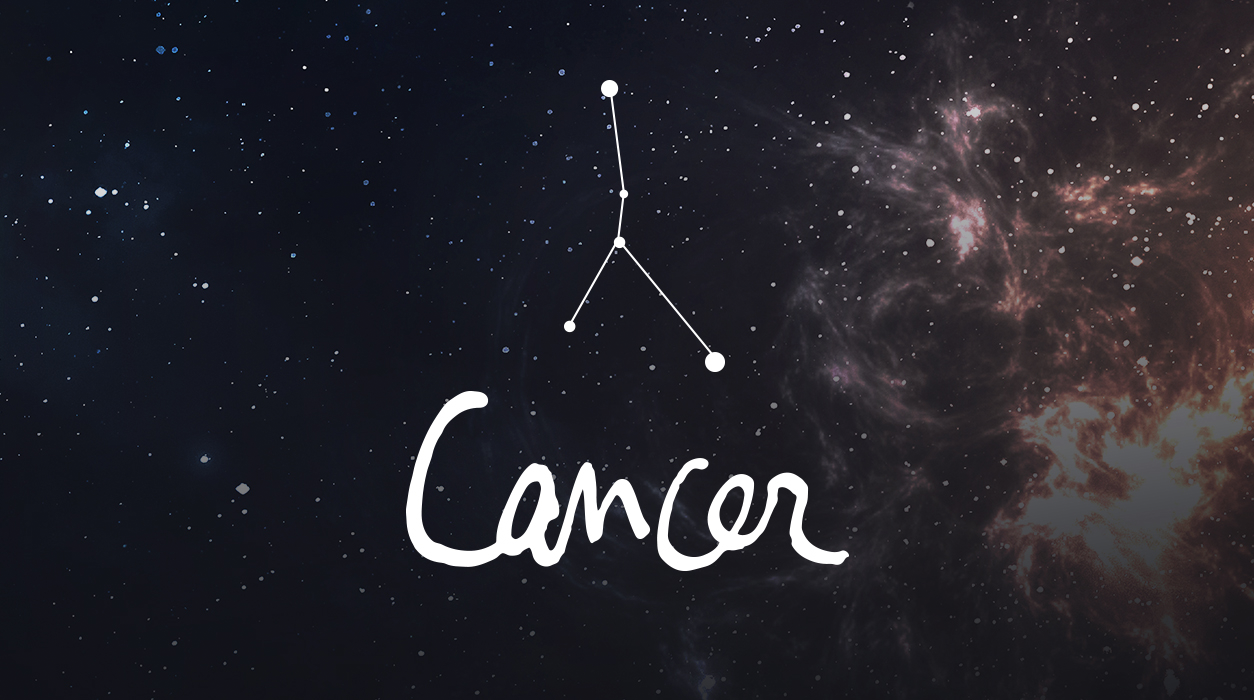 A Note from Susan Miller
JULY 2018
Dear readers,
I feel we all live in our heads so much of the time that when we are faced with a circumstance that forces us to acknowledge that we really do have a body to care for, it sometimes comes as a bit of shock. I suppose if you are an athlete and reading this, you are laughing at me. It's true, as an astrologer and a writer, I spend most of my days thinking.
When I was wheeled to the outside of the operating room on the morning of June 12, wearing the special blue paper surgical gown and shower cap to cover my hair, it occurred to me that some things in life have to be faced straightforwardly, and gone through by ourselves without help. I feel these experiences make us stronger and also more compassionate of others.
Yet, then I thought about how lucky I was – so many of you, dear readers, said you would send a prayer for me when I posted on Twitter and Facebook that I was about to have an operation. You responded so warmly, far beyond my expectations, and it made my heart swell. Thank you so much.
Your Horoscope by Susan Miller
This is due to be a big month for you. It brings the first eclipse in a series of eclipses that will fall in Cancer and Capricorn (the sign six months away from yours), sure to bring change, opportunity, some decisions, and a few surprises. The eclipse of July 12 will fall at 21 degrees of your sign, so if your birthday falls on July 12 or very close to this date (within four days), you will see changes. You might have other planets in your chart near 21 degrees Cancer, so even if you are not born on or near July 12, you might see sudden shifts.
This is a new moon solar eclipse, known to bring on new circumstances. Being in your sign, you are being asked by a loving universe what is most important to you. Last month, at the full moon, June 27, you were thinking about a partner in love or business. That full moon was a weighty one, as it was conjunct Saturn and opposed to the Sun. The Sun rules your finances, so you may have had to write a hefty check late last month.
It may be that you know that your close partner is suffering in some way. This person may be your spouse, or your business partner, agent, publicist, manager, voice coach, writing paper, or other person who is important to you but going through a tough patch. That person may not have been well, or having a difficult life experience. Or, it may be that the two of you are not getting along, and that full moon marked the end – you knew this was the last chapter, and that it was time to leave.
No matter what happened last month, as you move into July, it's time to plot your new birthday year. You seem to be feeling that you need a fresh start, and you may have been working on creating just that. You also are in a mode of rethinking your future path. Sometimes we fall into a rut, and we keep working on goals that don't excite us, but we follow them because it is convenient to do so. Now it's time to wash the slate clean and rethink just about everything you want for your life.
This July 12 is quite a mixed solar new moon eclipse. Like all new moons, this one will open opportunity to follow a new path, and the universe will help show you the way. I will get to the magnificent entourage of planets that will accompany this solar eclipse, but first, let's talk about a tough aspect that this solar eclipse will also bring forth.