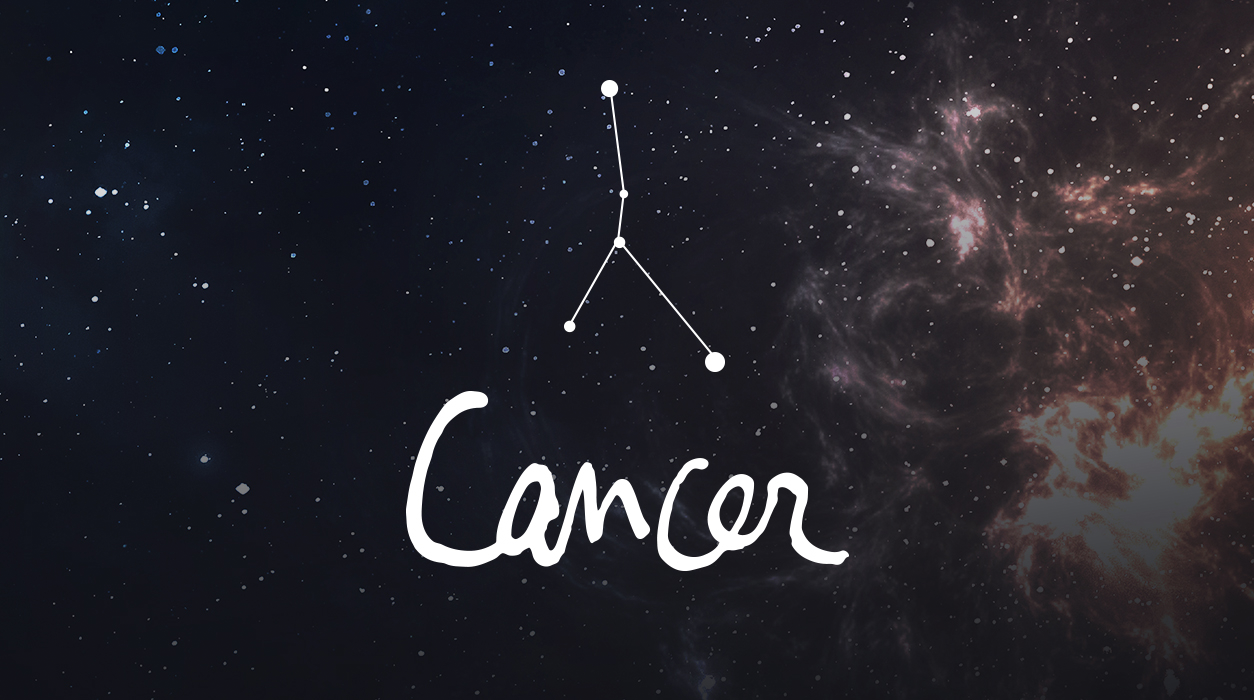 Your January Horoscope for Cancer
The January 21 new moon will herald a new chapter in your finances. With four heavenly bodies filling your eighth house—the Sun, new moon, Saturn, and Venus—you are in the right mood to set up a new savings, investment, and debt reduction plan. Saturn has been holding down your ability to make high-level bonuses, commissions, royalties, or other performance-based money, but Saturn is on his way out as of March 7, a few weeks from now. After March 7, Saturn will not be back to this area of your chart for 29 years.
Hosting Saturn in a financial house has not been easy, so you will immediately feel relief once Saturn is gone. Saturn always leaves a gift by the door once your tour of duty with him is over—your reward is due by approximately April. In the meantime, this new moon can help you land an important client or make a sale of property or other items you own. The resulting payment should please you. Jupiter, the giver of gifts and luck, will send a golden beam to this new moon, as well as to the Sun in this same house of your chart, the eighth, which often results in jubilant financial news.
Uranus rules this house, Aquarius, and Uranus has been retrograde, but he will go direct on January 22, another reason to be optimistic about your finances in coming weeks and months with many signals from the planets. The hard work you've done previously should add up to a gratifying turn of events when it comes to money.
This month will be all about career progress and money—once Venus moves into Pisces on January 26, you will have a chance to have more fun, especially next month, February. As I said earlier, this is such a critical time for you to make your mark in your career, for your aspects are simply spectacular. Concentrate mainly on your career until May 16—after that, when Jupiter moves to Taurus, you will have plenty of time to socialize for a full year, and you will enjoy every minute of your time out and about
"This isn't any NFT collection. It's your ticket to become part of a very special community… We are going to be having special events, raffles, video conferences, different activities that we're still planning that will allow you into this small group so that you can get more from astrology. It's something you're going to want to be a part of". -Susan Miller