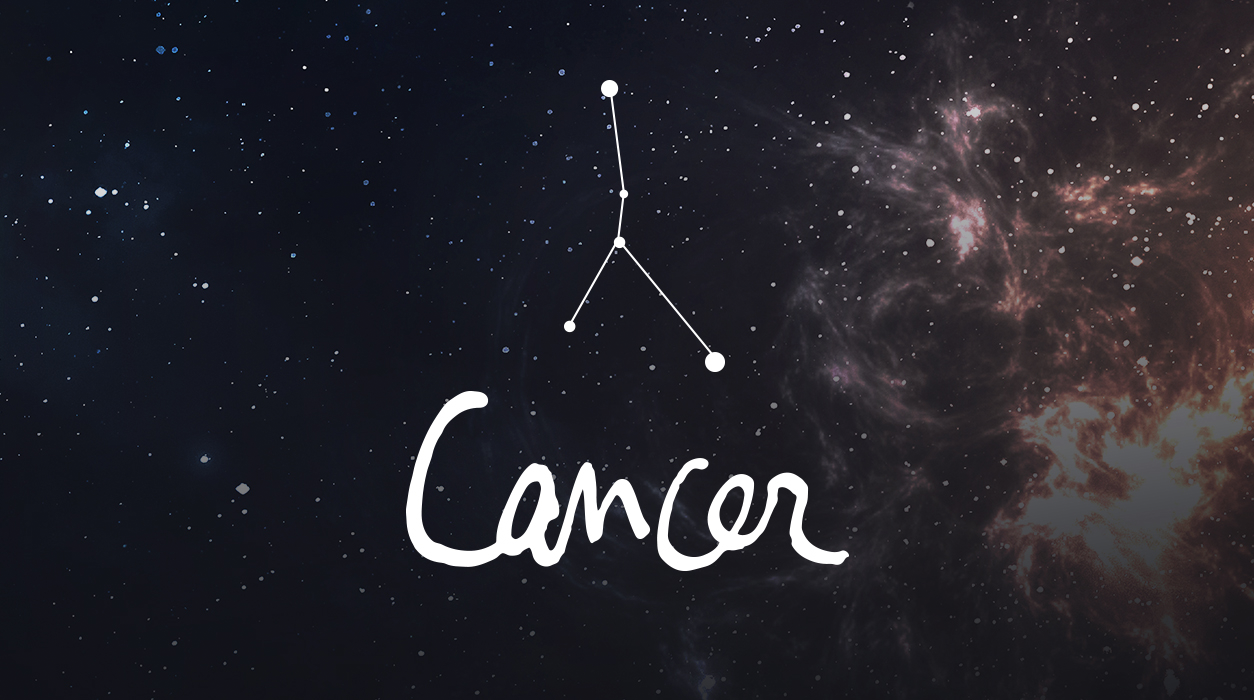 Your January Horoscope for Cancer
You see I have been talking about your career and money in detail, and that's what January is all about. As you get to the end of the month, Venus will move into Pisces, from January 26 to February 20, a perfect place for Venus to be for you. You will have time for fun and love next month, just in time for Valentine's Day. You might want to go on a romantic getaway next month—start planning for it now.
SUMMARY
By January, good-fortune planet Jupiter has returned to Aries and is now at the very highest point in your chart, showering your horoscope with professional luck. Jupiter was in Aries earlier this past year from May 10 to October 27 and now is back to stay in 2023 until May 16. With Jupiter in your tenth house of career, you can do no wrong. Top management adores you, and so do people who report to—everyone wants to know your secret sauce for success.
When Venus contacts Jupiter on January 4, you may earn a generous commission, cash fee, or receive a late holiday gift you don't expect. This is a lovely way to start the New Year.
Two days later, you will have a sparkling full moon in Cancer on January 6, and because it's in your own sign, something of major importance to you will likely reach culmination. This full moon may help you view your talents, personality, desires, and compassionate nature in a new, positive light. You may want to reshuffle your priorities and draw up a new list of goals, if you've completed most of yours so far. Alternatively, if you look at your list and feel the goals on it look a little juvenile now because you've matured and grown since you made your list, you can draw up new ones. This is the splendor of life, where we keep on growing no matter what our age happens to be.
At this full moon, January 6, you have Uranus, the planet of surprise, beaming friendly rays to the Sun, so your spouse, steady partner, or a client or other business person you collaborate with may have a sweet surprise for you. Uranus will simultaneously contact the full moon, and as a Cancer, you are ruled by the moon, so an event or gesture from a person close to you is likely to touch you deeply.