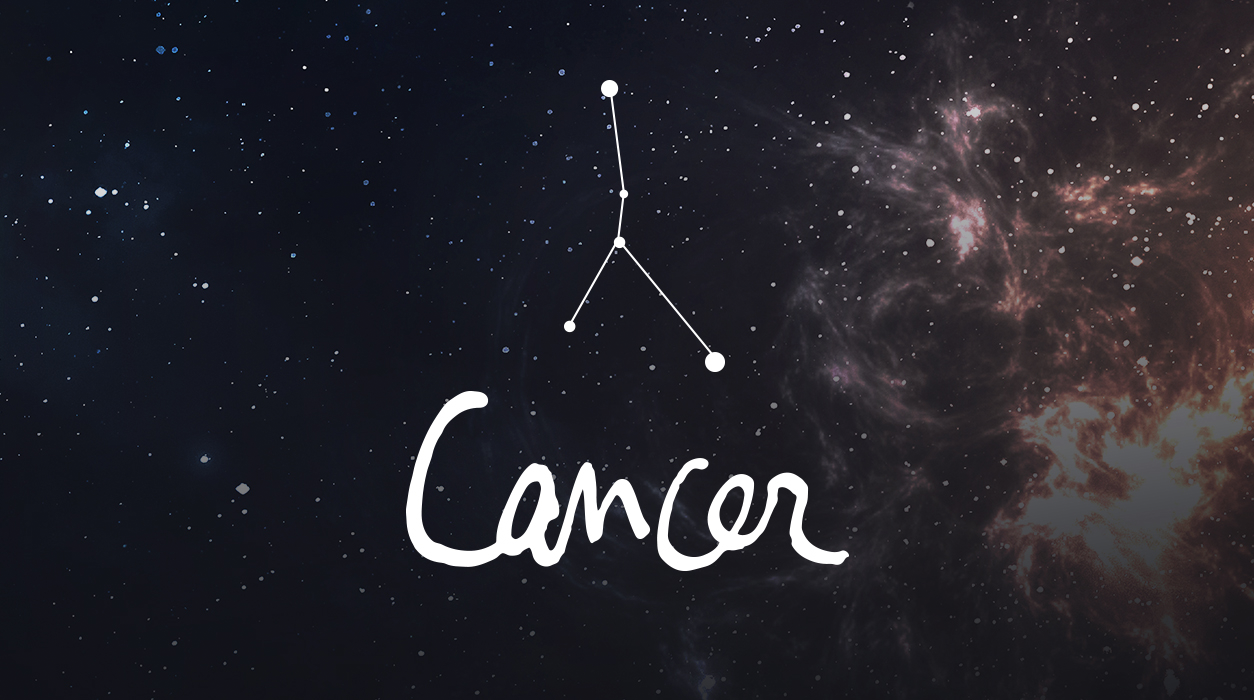 Your January Horoscope for Cancer
The new moon of January 21 will be very special. It will light your eighth house of other people' money, so you may be given a bonus, a cash prize or gift, an insurance payout that you applied for earlier, child support that was not paid on time, or money owed you for any reason. This is the house where we fund big dreams—we apply for scholarships, student loans and university financial aid, home improvement and automobile loans, business lines of credit, mortgages, and venture capital. Your focus will be on money, and the outcome will be positive. Mars will be very friendly to this new moon, and Mars is the planet of action.
At the same time as this new moon, Uranus will send a beam to Mercury, indicating that sudden good news may materialize just after the new moon appears.
A new moon is influential for months but is always strongest in the days just AFTER it appears. When it comes to money, you will be a money magnet this month, especially after the new moon appears on January 21. It certainly is special.
There are two days to circle on your calendar—the first is January 24, a stellar day, when the mighty Sun and Jupiter will be in perfect sync. This is a weekday, a Tuesday, so be sure to present an idea or launch a product or service on this day. As said earlier, Jupiter is in your house of honors, awards, and achievement, and the Sun is in your money house, so you can't lose. Everyone adores your work, and you've gathered up all the most glittering, favorable career aspects, so use this for all it's worth!
A few days later on January 29, the Sun will then be in perfect sync with Mars, so this would be an ideal day to present the strategy you've been working on in past weeks (or months). This is an ideal day to get approval for your work, for the Sun represents people in authority who can help you.