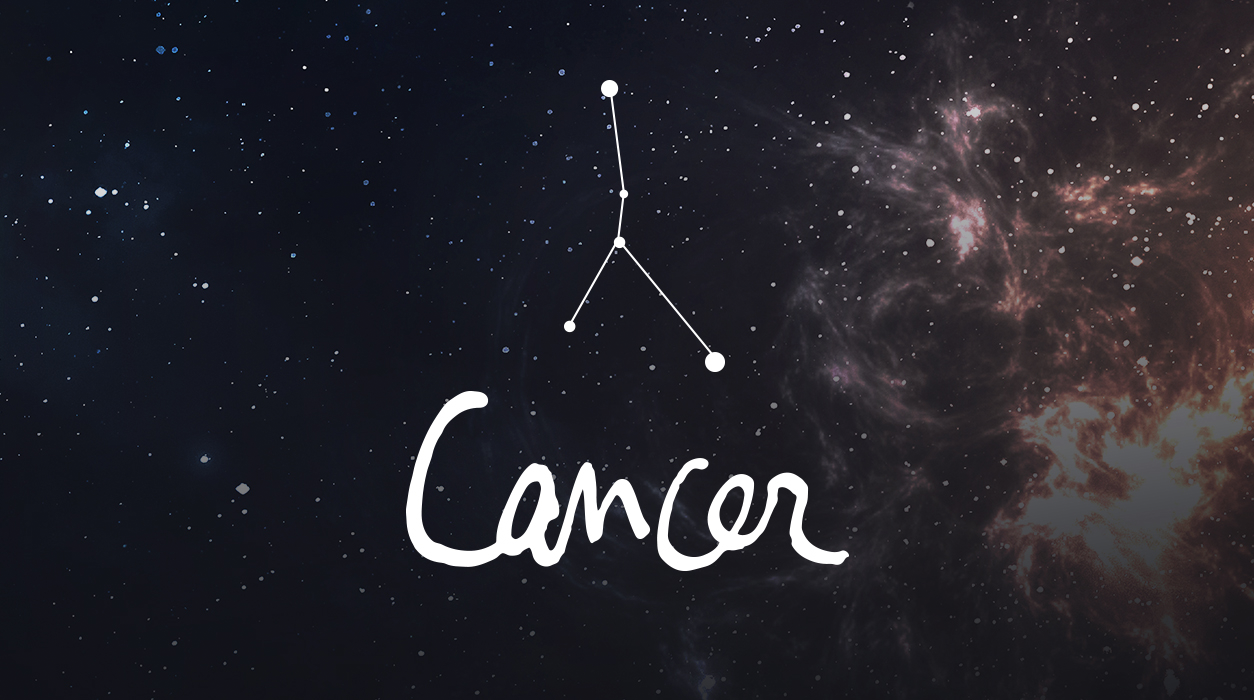 Your January Horoscope for Cancer
Mars is still moving through Gemini, so your job has emphasized planning strategy. You are not used to spending this much time on being behind the scenes, but conditions seem to have pushed you into this mode. This will remain until March 25, and after that, you will come out into the spotlight when Mars moves into Cancer, March 25 to May 20 this year.
Your progress at work has been held back by Mars retrograde since October 30, but that will change when Mars moves forward again on January 12.
Mars' little brother Mercury went retrograde too, on December 29, but will go direct January 18. We feel the effects of a retrograde planet if it orbits close to Earth—those planets are Mercury, Venus, and Mars. Mercury goes retrograde every 12 weeks, but Mars will not retrograde again after he turns direct on January 12 for two years. Venus will retrograde from July 22 to September 3 this year.
Until you get to the latter part of January, you won't feel that life is moving forward in a speedy way, but you may enjoy the slow, leisurely tone January will have at the beginning—you won't have to hit the ground running, which has to be a relief after having been through a hectic holiday season.
When it comes to money, you will be a money magnet this month, especially after the new moon appears on January 21.