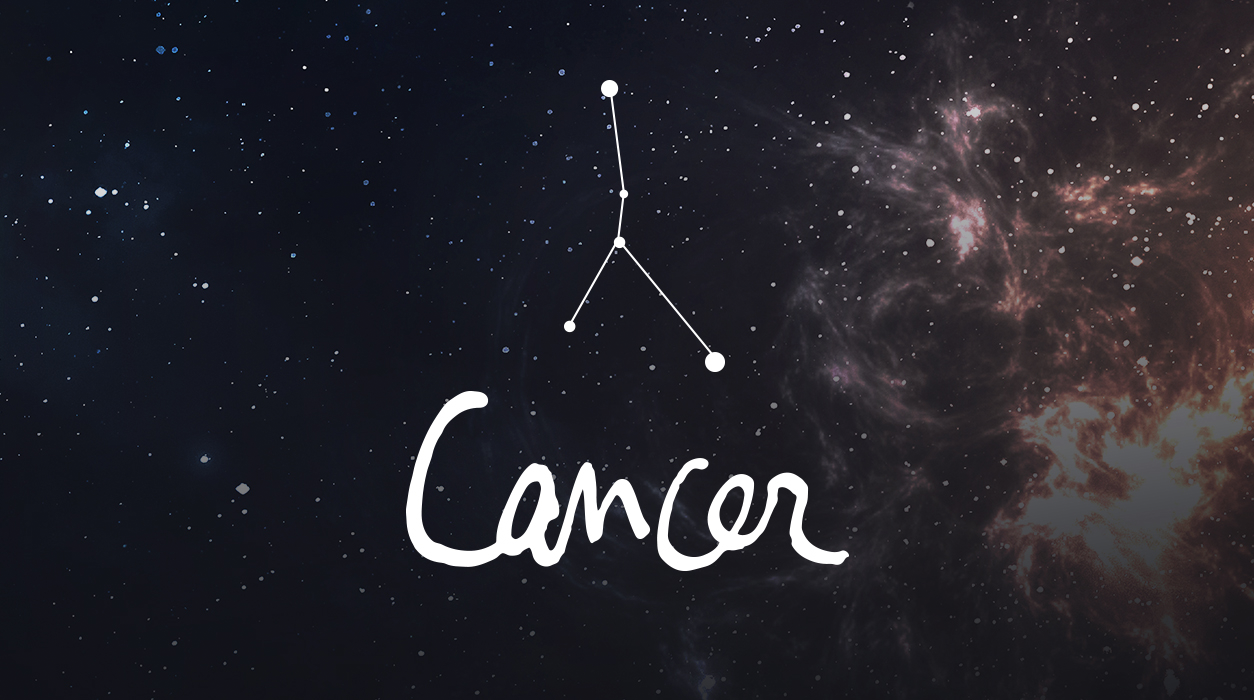 Monthly News from Susan Miller
JANUARY 2023
Dear Reader,
Happy New Year.
The day after Christmas I came down with terrible cold, so I spent the holidays inside recuperating and am now starting to feel better. I was so relived and grateful it was not COVID. Because I love to cook, I had made a big batch of chicken soup with many vegetables two months ago, and I have been living on that all week. I am so glad I have it.
I am excited to be back out at public events to speak and meet new people and reconnect with the ones I've met over the years. Unfortunately, because I've been sick, I had to cancel a few January appearances, including the special one on January 7 in Dallas, which is now rescheduled for February 18 in Dallas from 9:00 AM to 12:30 PM with a lunch afterwards. At lunch I'll be available to talk one-on-one and answer any questions you have. The topic will be the Year Ahead 2023, and I am honored to give the keynote speech
Your January Horoscope for Cancer
Jupiter is shining like a beacon at the top of your chart in your tenth house of honors, awards, and achievement, so at work, you can do no wrong. VIPS adore your performance, and subordinates want to work for you and learn from you. You will have until May 16 to continue to grow and to cement your reputation.
After May 16 Jupiter will move to Taurus, and that's when you will get a chance to circulate and socialize and have fun. Until then, I would like you to keep your focus on your job. While you will always have a chance to grow within your professional specialty, you now have Jupiter in the perfect place in your chart to make a dazzling breakthrough that you never dreamed possible. After Jupiter leaves Aries on May 16, Jupiter will not be back to Aries until April 2034 to April 2035. While you have Jupiter at your side in your prestigious career house, make the most of it.
The month starts off with a full moon in Cancer, 16 degrees, on January 6, and it is a peach of a full moon. Uranus, the planet of unexpected developments, will be in ideal position to that full moon, bringing good surprises. Something dearly important to you will reach culmination, and it will be so personal, not even your astrologer can tell you what it might be. This full moon is packed with unexpected developments—Uranus will be in perfect position to delight you and take you completely by surprise with happy news, and it seems to emanate from your significant other in love or collaborator/partner in business.
Also on January 6, benefic Jupiter will signal this full moon, so you may hear very good news about your rising status in your career, among other joyful news at this time.