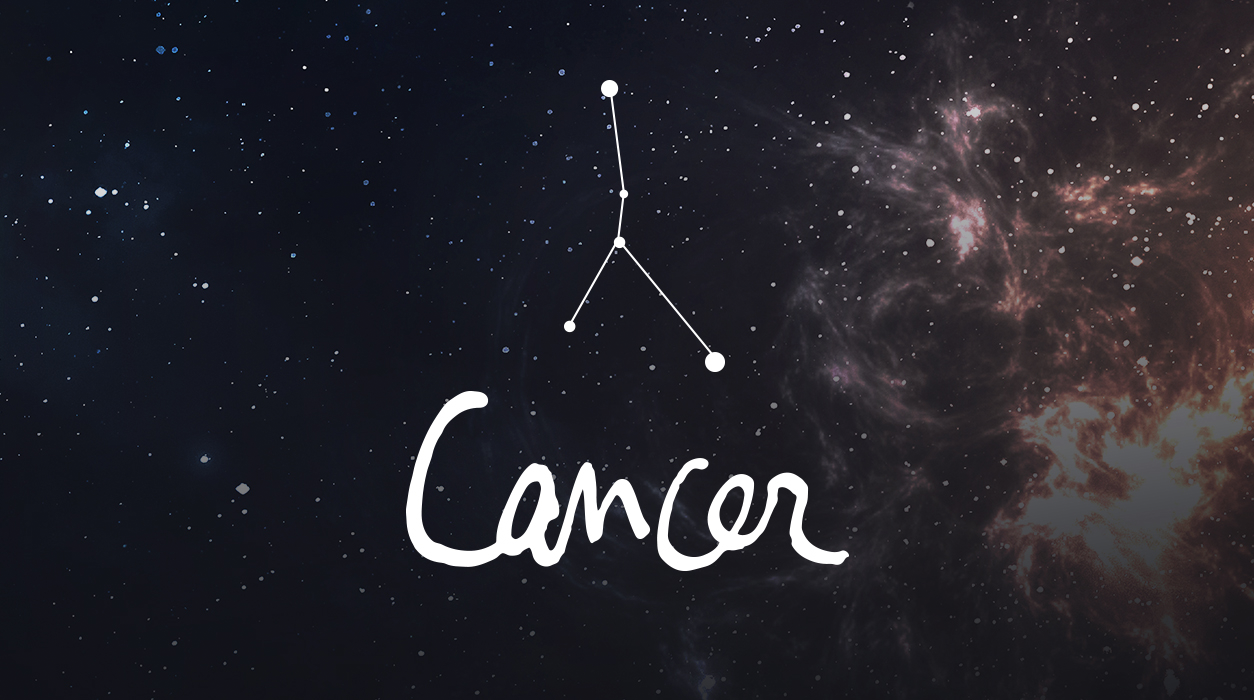 Your January Horoscope for Cancer
Mars is moving through your sixth house of health, so you may have a New Year's resolution to get fit and to turn over a new leaf—to eat more nutritiously, to get more sleep, and to get a little more exercise into your day. If this sounds like you, draw up three small steps you can take from now on, for we are the total of our habits. There is no need to make massive changes. For now, little ones will work and could give you more long-term results.
Mars will also activate your workload—you will be busy. There won't be a warm-up period to ease into office life after the holidays, for you will have to hit the ground running. That can be exciting, and the commotion will draw you in.
Venus will be retrograde all month, a trend that started December 19 and that will continue until January 29, so hold off on your plans for both home- and family-related changes and ones that relate to upgrading your appearance. Wait to make significant changes to your looks as those can be more successfully done in February or March. One blast of good news—Uranus goes direct on January 18, having been retrograde since August 19. This will have an almost instant effect of stimulating your income. If you work on commission or have investments, you could be cleaning up a bundle in the coming months.
You have a lot to look forward to in 2022!
Astrology," published by Taschen, is the title of a book that traces the vibrant visual history of astrology. Taschen is renowned for their rich offering of fine art books. This book has over 400 images depicting various astrological images, going back to the Egyptian temples and extending up to contemporary art. Remarkably, no one has ever published a visual history of how astrology has been depicted through the ages, and it is fascinating to see.
When the author, Andrea Richards, and the editor of this luxury book, Jessica Hundley, called to ask if I would write the forward to the book, I was honored and humbled. They asked for two paragraphs, but I sent 1,800 words about my love of symbols in astrology. Jessica, the book's editor, called to tell me she loved what I wrote and that she changing almost nothing.
This is a book you will want to keep in your library for years. Hardcover, it is 6.7 x 9.4 inches and has 520 pages.
The Los Angeles Times lauded this book, writing: "One comes away with an understanding of astrology's place in history, pop culture, art, mythology and psychology."
You can buy this book directly from Taschen for $40.00 US.
Click here to order: https://bit.ly/3wjnt3u