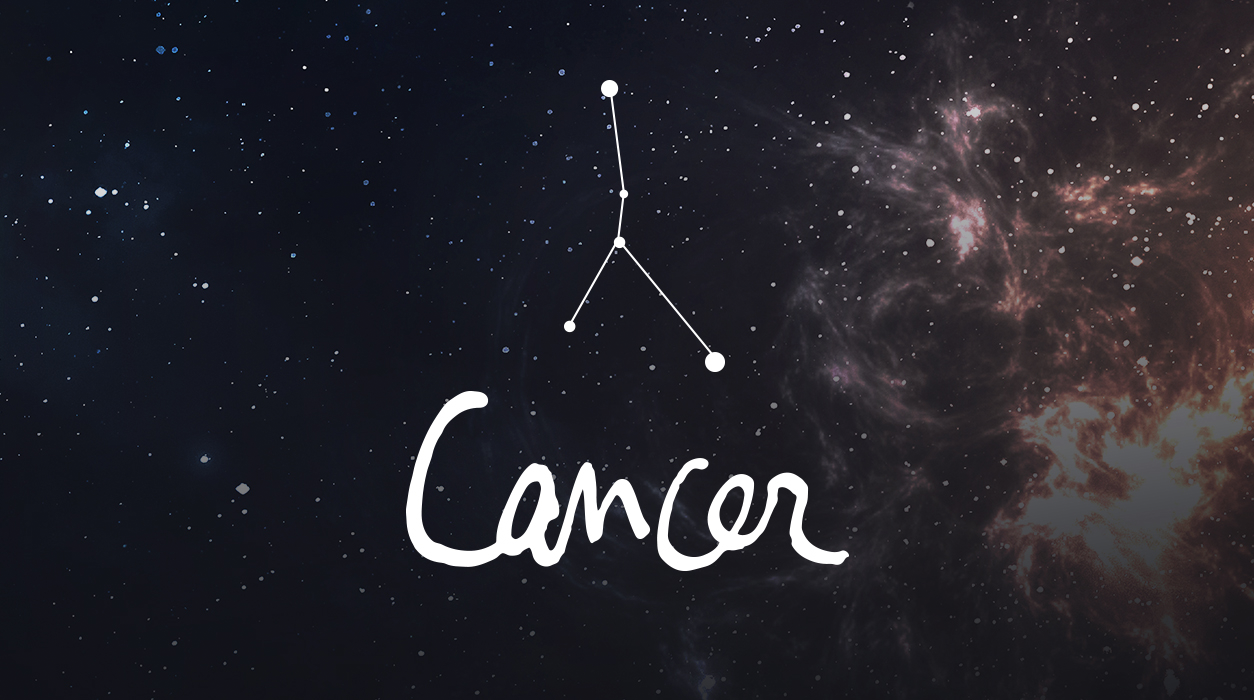 Your January Horoscope for Cancer
If you are ready, you might become engaged by next month, Valentine's Day, or if you're already married, you could draw up new plans for a dream you can work on together. You might save to buy a house or to soon have a baby. If you are not involved romantically, you will more likely see developments at work. You may hire or sign a business partner, manager, writing partner, new lawyer, accountant, or other people who will work with you toward a common goal. Your partner will provide the motivation and momentum to move forward, and your partner's eagerness to get things in motion may come as a surprise.
Not only are the Sun and new moon busy bringing energy to your seventh house of marriage and partnership, but Venus and Pluto are transiting there too, adding to the likelihood that you are ready to start a new chapter in love or business. As said, the area of your life being emphasized is your seventh house of marriage, a house that covers all types of contractual relationships, including ones in business. Have talks now, but sign in February or March. Venus is retrograde and rules love, beauty, luxury, and profits.
Knowing that you will likely be signing a contract soon, it may be a good idea to have an agreement prepared by a lawyer so that both parties will be on the same wavelength. Mercury, the planet ruling contracts and agreements, will be retrograde from January 14 to February 3. Accordingly, plan and share thoughts but do not make your formal commitment until after Mercury is done retrograding next month on February 3.
You will receive something of enormous importance to you at the full moon in Cancer, January 17. You only get one full moon in Cancer each year. You may be working on a financial agreement, receiving money, or writing a large check. This full moon will be particularly pronounced if your birthday falls in the third week of July, near the end of Cancer, such as July 21.