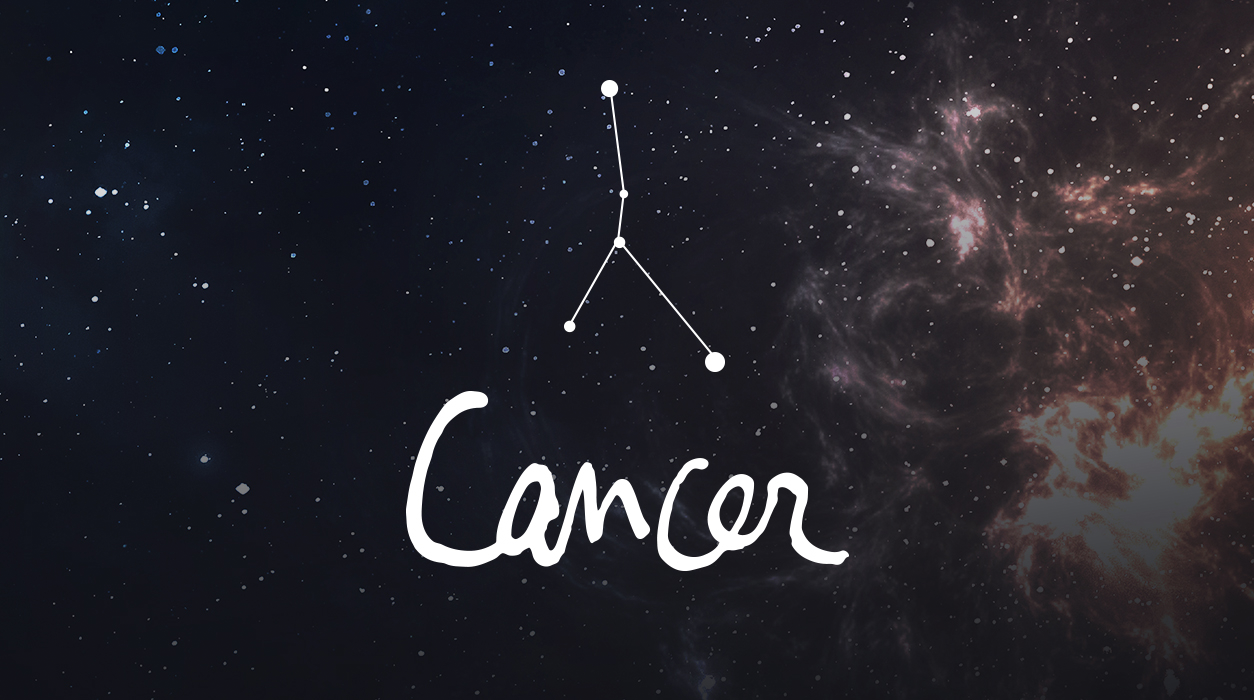 Your January Horoscope for Cancer
At the very start of next month, February 1, we have another sweet new moon, this time in Aquarius, and it will again allow you to make more money—you seem to be on a roll, with the Midas touch, dear Cancer.
SUMMARY
Life in 2022 is suddenly going to get substantially better, and this month, you will feel the tide turning in your favor. Jupiter entered fellow water-sign Pisces at the end of last year, on December 28. Jupiter in Pisces will bring luck through international relationships, broadcasting, publishing, the digital world, and legal matters, as well as good fortune with all things connected with higher education for you or one of your children, if you have a college-age son or daughter. One of the areas listed will glitter for you, and the truth of this will become obvious by early March if not sooner.
During 2021, certain challenges came up that you had to deal with straightforwardly—you had no choice to ignore them. In the coming year, you will feel the support from others that was lacking previously. Over the past several tough years you had to prove your mettle, but you've been there and certainly done that. That hard work is now finished—you've proved your worth many times over. Now get set for a year of reward—personally, emotionally, financially, and professionally.
This month will put a strong emphasis on your interaction and commitment to one person who is important to you romantically or professionally. There will be an element of surprise this month regarding this person too, so you may unexpectedly commit to that person, even if only a month ago it seemed unlikely because you assumed your partner was not ready.