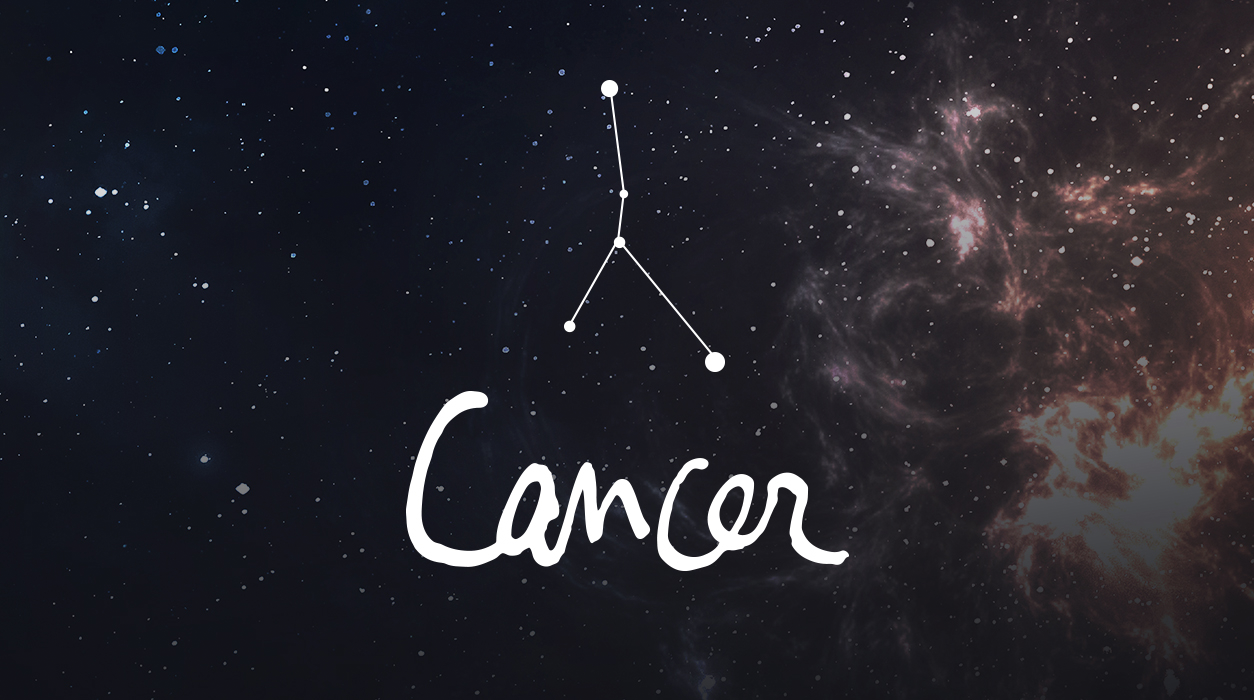 Your January Horoscope for Cancer
Venus is in your financial house but can affect your home too, as Libra is your fourth house of home in your solar chart, and Venus rules Libra. Something good may happen regarding your living space or a family member.
Keep in mind that Venus started to retrograde last month on December 19 and will continue to do so until January 29. During these coming weeks, Venus will emit a somewhat lower than usual vibration. This means it is not the best time to meet a new romantic interest if you are single and hope to engender genuine, lasting love with a new partner. Wait for now, and start circulating in February or March. In astrology, when you meet someone new registers as the "birth" of that relationship. It would not be wise to put Venus retrograde into the DNA of your new relationship for that aspect would affect the entire term of your alliance.
Venus rules affection, and Venus retrograde in Capricorn could limit the expression of affections either now or later. If you are already attached, Venus retrograde will not affect you too much as you started your relationship well before Venus went out of phase. Once Venus goes direct on January 29, Venus will not retrograde again for 18 months.
Venus' little brother Mercury will be retrograde too, from January 14 to February 3, and that could cause miscommunications. There could also be difficulties with electronics as Mercury will retrograde in Aquarius, ruling the digital age, so we all must avoid possible computer problems. Be sure the software that protects you against malware is up to date.