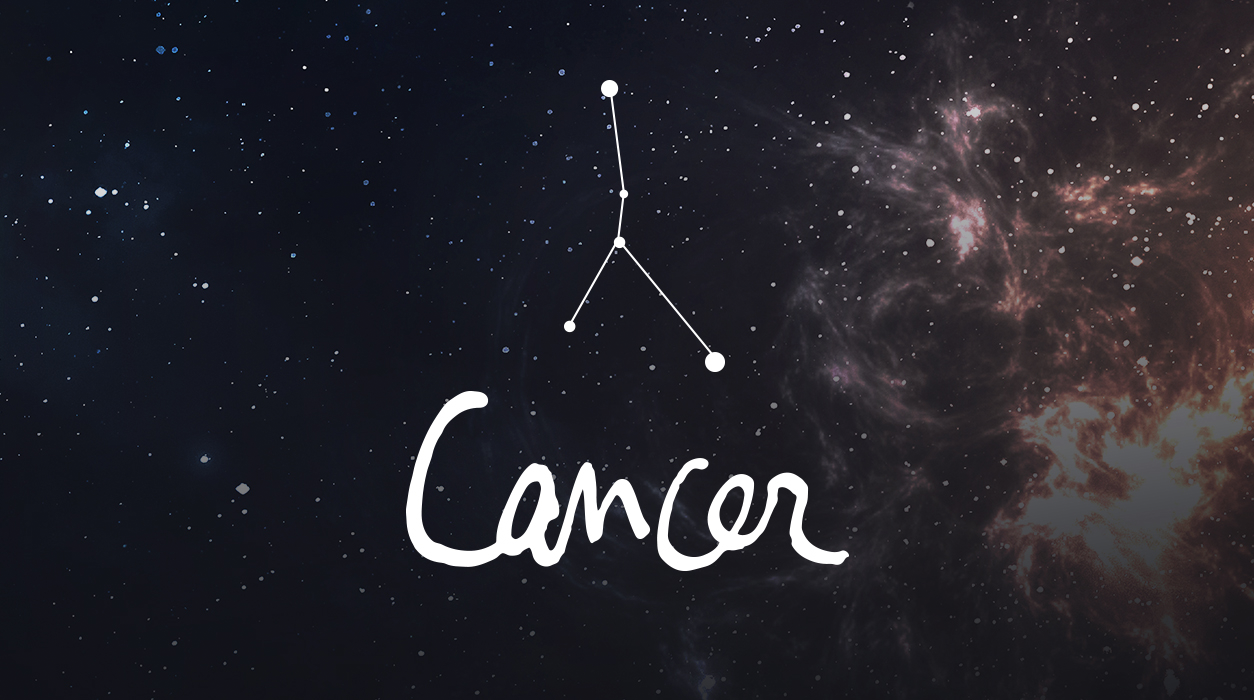 Your January Horoscope for Cancer
A full moon occurs in your sign once a year, so that is what is so special about this full moon for you. Something dearly important to you is reaching culmination or fruition within five days of this date. Watch and see what it is—it will show you what you truly value.
If you are single and dating seriously, your partner may confess feelings of love, and if ready, you may get engaged or wed. Though it seems to bring a relationship to the next stage, that might not be how this full moon works out. You may get a new job or promotion, for example. There are so many possibilities, and this full moon could touch you deeply and emotionally.
This full moon will be very strong and likely be quite beneficial if your birthday falls on July 20, plus or minus five days. The same is true if you have Cancer rising or your natal moon at 28 degrees, plus or minus five degrees. Also look to see if you have any planets in Cancer, Scorpio, Pisces, Taurus, Virgo, or Capricorn at 28 degrees with the same tolerance, plus or minus five degrees. That planet will work hard for you and could bring very good news.
There is more good news in January. Uranus has been retrograding since August 19 and will finally turn direct on January 18. Uranus has domain over your eighth house of other people's money—loans, venture capital, commissions, royalties, lines of credit, financial court settlements, or other such funds. If you have been waiting to be paid, or if you have been working hard such as in sales or other industries where you would make a commission or royalty but have been frustrated that you've not seen the results you had hoped or anticipated, that will change now. The flood gates will open, and I feel you will finally see the positive financial results you've craved.