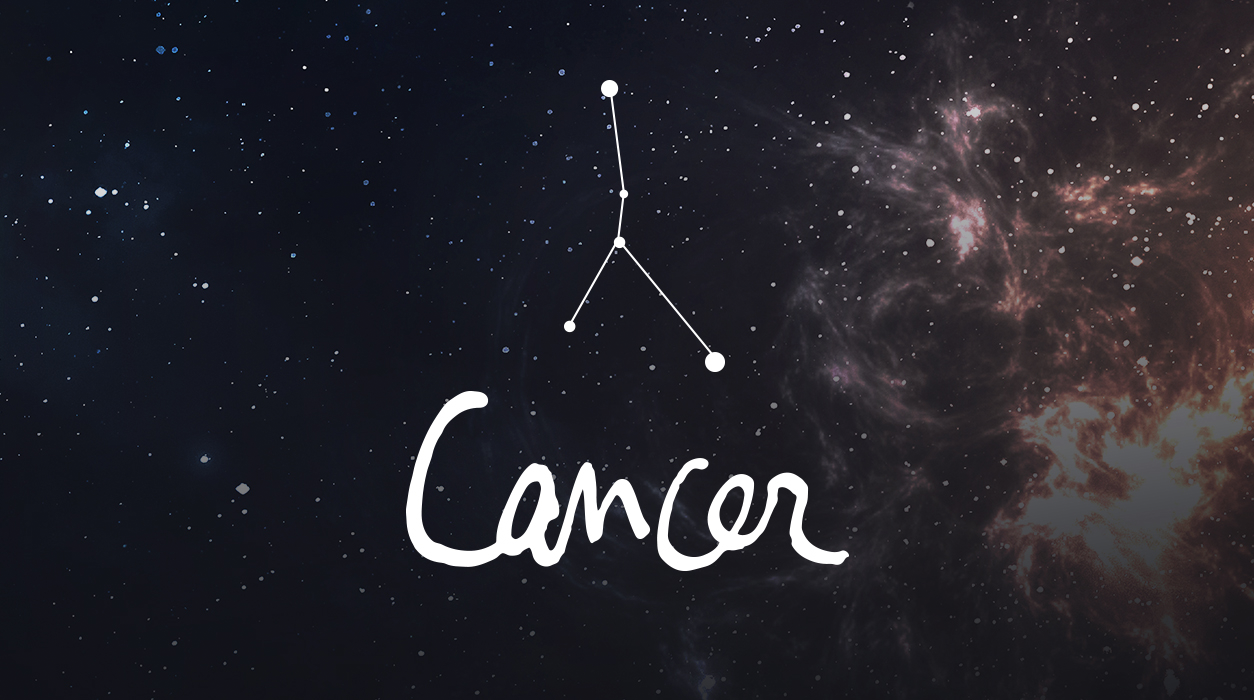 Your January Horoscope for Cancer
There are many ways you could benefit from this new moon that will open a portal on January 2. You might get married and be given many beautiful gifts and perhaps some cash, too. You may feel the financial security that may have eluded you previously. Conversely, if you are getting a divorce, and you open talks in the days that follow January 2, you should get to a fair, lucrative settlement. Your accountant or lawyer can give you excellent advice this month that could get you on the road to financial security. Yet this new moon will bring you progress and an upbeat feeling beyond money—one partner you are aligned with, or a partnership you will form now, will figure prominently in your progress this month and give you a warm feeling that things are going exactly right.
If your birthday falls on July 3, plus or minus five days, you will feel the new moon in Capricorn on January 2 the most. Truly, all Cancers will have something to cheer about this month. Do you have Cancer rising or your natal moon in Cancer at 12 degrees? If so, you will also benefit in a big way from this new moon. You can apply a plus or minus five degrees. Also, if you have a natal planet at 12 degrees in Cancer, Scorpio, Pisces, Taurus, Virgo, or Capricorn (plus or minus five degrees), that planet will be your best friend and work hard to see that you're happy.
Now let's turn to the full moon in Cancer, 28 degrees, on January 17, for it will mark an important moment in your timeline and seems to bring something important to culmination and fruition. Pluto will conjunct the Sun, giving you a good boost to your earning power in the weeks and months ahead.
The full moon January 17. . . combined with Uranus in your eleventh house of hopes and wishes sending brilliant electric beams to Venus in your partnership sector suggests your outlook for success with a partner will be strong and positive.