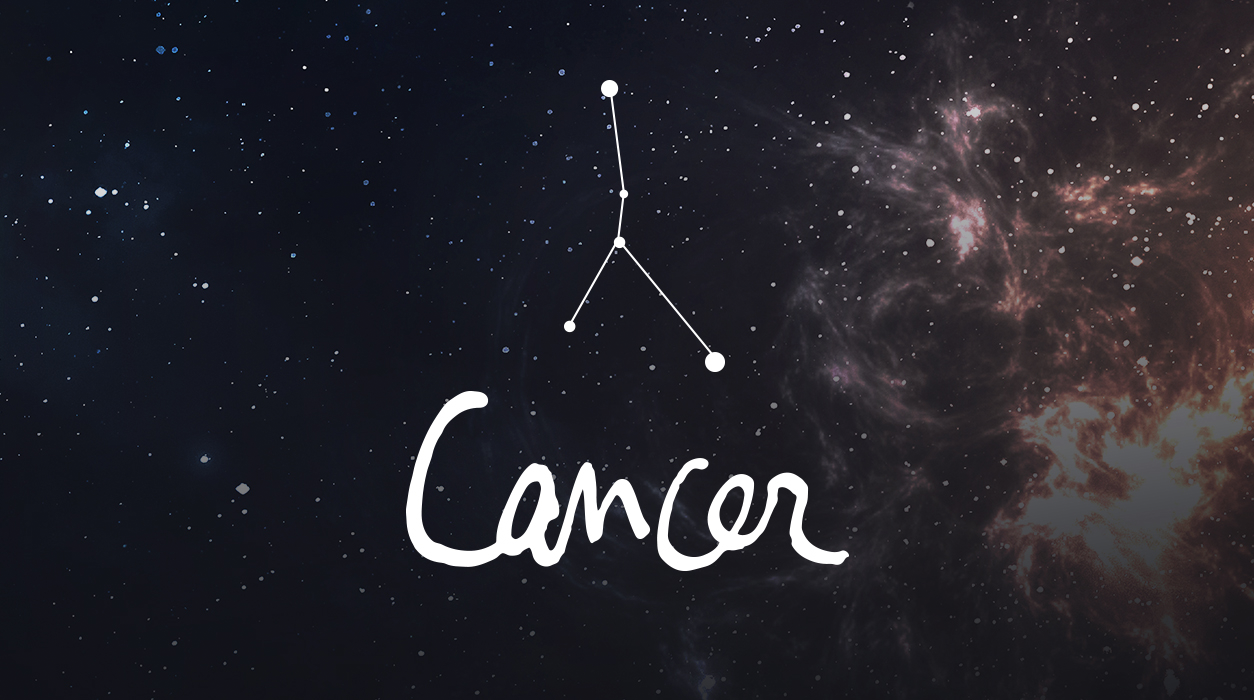 Monthly News from Susan Miller
January 2022
Dear Reader,
Happy New Year! This will be a much better year than 2020 and its twin, 2021. You have so much to look forward to this year! Jupiter, the giver of gifts and luck, just entered Pisces a few days ago on December 29. Jupiter will stay in Pisces until May 10, giving all the water signs and the earth signs reason to cheer.
After May 10, Jupiter will enter Aries, to stay until October 27, and then retreat back to Pisces for a second shot at luck, until December 20, 2022. After December 20, Jupiter will be back to Aries, to stay until May 2023! This will give Aries, Leo, Sagittarius, Gemini, Libra, and Aquarius amazing good fortune. As you see EVERYONE has reason to be excited about the New Year. Everyone will be receiving chocolates from Jupiter.
Your January Horoscope for Cancer
As you begin the New Year, you may be thinking quite a bit about forming a strong bond with one special person in your life. A friendly new moon will arrive on January 2 in your opposite sign of Capricorn, 12 degrees, to fill your seventh house of marriage as well as serious, contract-based relationships you initiate in business, such as when you engage a business partner, agent, accountant, lawyer, or other professional. In the weeks that follow this new moon—and it is a peach—you will be working on building and solidifying at least one relationship that is important to you.
This area is glittering for you because when the new moon arrives, it will appear with the Sun, Venus, and Pluto all in the same house, earth-sign Capricorn. The reason this new moon will be so exciting is that Uranus, the planet of all things unexpected, will be in Taurus, 11 degrees, at the perfect angle to the new moon and Sun in Capricorn, 12 degrees. That's a perfect trine of two heavenly bodies in earth signs—denoting exquisite harmony—and that's what is so special about this full moon. You are a water sign, and with earth signs prominent, that's a great mix. Earth and water make flowers.
You will likely be very focused on your partner in love or business. Capricorn is ruled by Saturn, and Saturn is currently moving through your financial solar eighth house of other people's money, suggesting that the partner you will be thinking about is one you know in business (such as a business partner, agent, or headhunter).