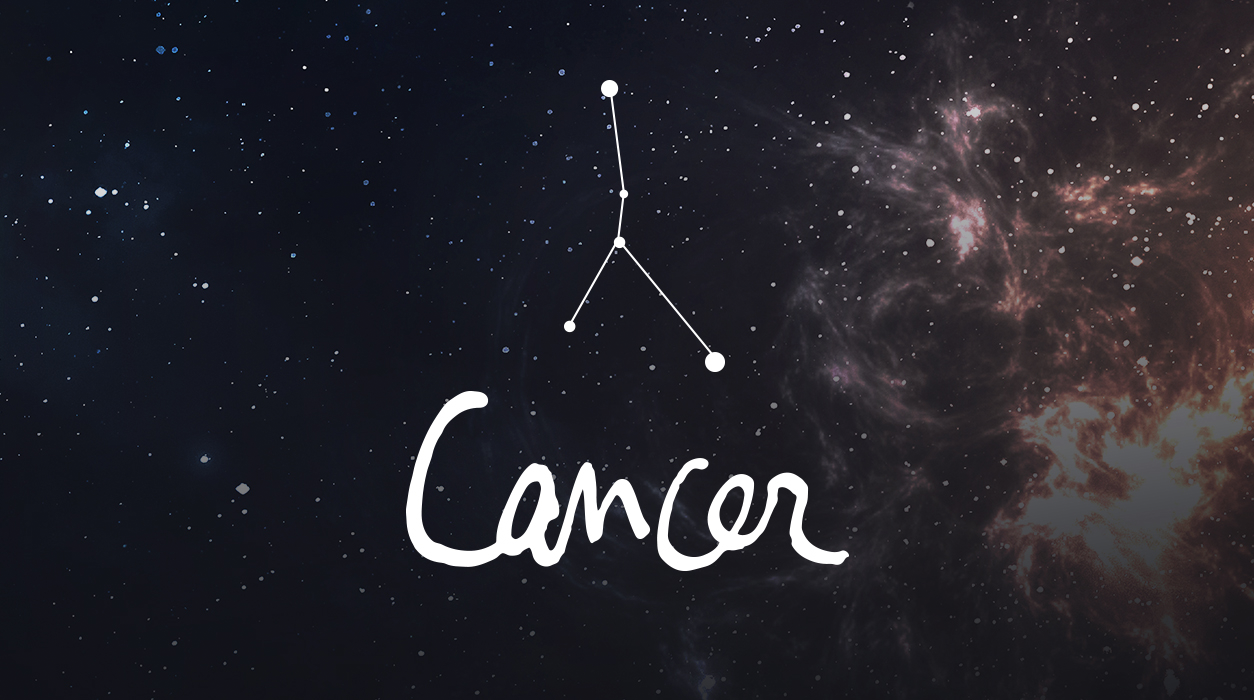 Your Horoscope by Susan Miller
The new moon of January 12 will put a spotlight on a partnership you hope to forge or improve, and this person represents a measure of security and continuity to you. A negotiation over finances seems to be a consideration and may create an obstacle to you forming this partnership. With Venus in your partnership house in sweet angle to both Mars and Uranus, it's clear you will want this partnership to work, and that desire counts—you'll work harder and be more creative as you attempt to reach consensus. The outcome is up to you. It will take time to influence this union (or any union) as shown by the position of Saturn in your financial house. Nothing worth winning is easy to capture, and that's one of the signs it's worth your energy to pursue.
Here is where the universe begins speaking in riddles—the full moon of January 28. Good-fortune Jupiter will conjunct the Sun, an aspect I have always called the Luckiest Day of the Year. The meeting of these two brilliant heavenly bodies will happen in your eighth house of other people's money—that is, the money you eventually make from creating a serious partnership in business or even enter into a very prosperous marriage. It may also be money you are seeking, such as a mortgage, venture capital, an insurance claim, bank loan, commission, royalty, or bonus.
Uranus and Mars will be at a very hard angle to the full moon of January 28, so it appears money will come in, but strange and unanticipated circumstances may limit the full amount you receive. This twist will likely surprise you and could take legal maneuvering or patient negotiations to improve upon it, if you have the energy to go back and try.
An unexpected outcome has to be factored in, so don't spend money that has not yet arrived—it could take longer than you had assumed to get your due, or other expenses may come in to absorb part of the money you receive. No matter what, you have that sparkling Jupiter conjunct the Sun, such a glowing aspect, so stay optimistic. In the end, you can be triumphant, but you'll have to stay on your toes to accomplish what you set out to do. You will have Jupiter and Saturn in this house a full year—a very good sign you will make money in 2021.