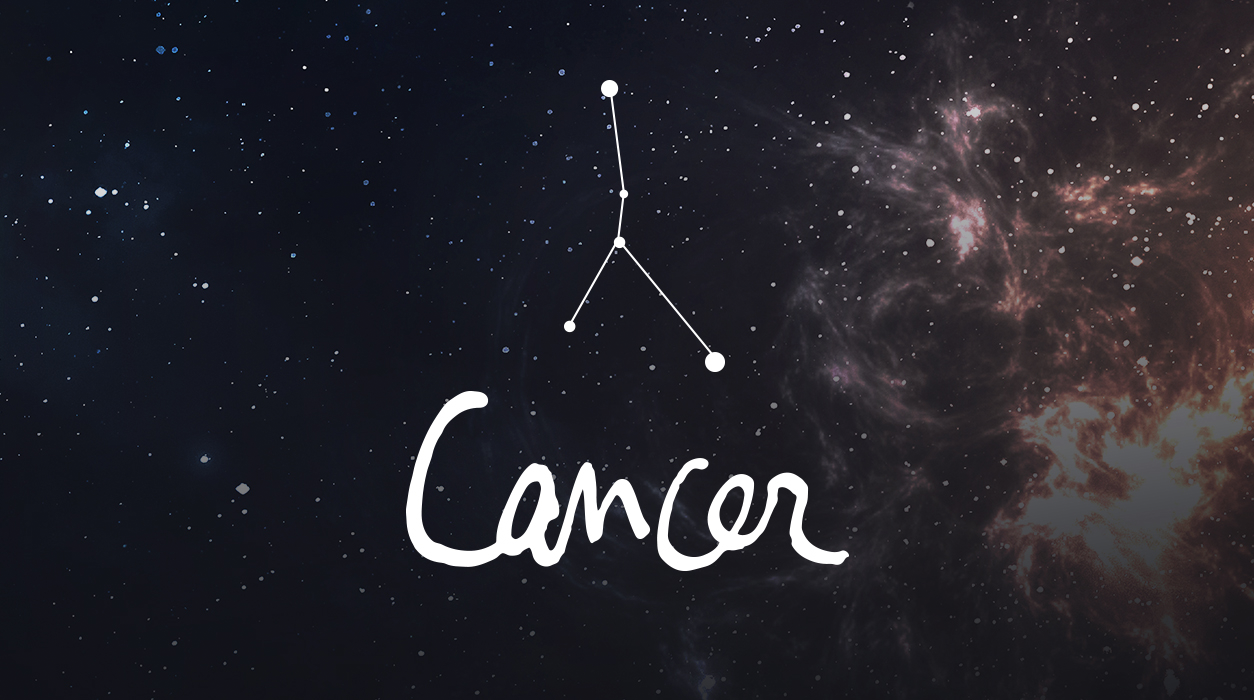 Your Horoscope by Susan Miller
SUMMARY
You recently experienced a full moon in Cancer, the only one of 2020, arriving last month on December 29. It was a powerful moment, and it appears to have clarified your thinking on a variety of topics, from how you feel about a romantic relationship (and what you will and will not accept from your partner) to how your career is advancing, and how to have greater control over your finances. Now, as you enter January, the thundering career pressure you've been under since last June will finally be lightened.
You've proved your worth, and now that Mars is moving on to Taurus, you will enjoy the momentum you've built. You can take your eyes off the road now and then. You won't lose ground because you've crafted your strategy, and now you can implement it. The outcome will hinge upon your ability to personally reach out to friends, colleagues, casual contacts, and influential people. It may even be smart to consider having a socially-distanced lunch with a competitor.
During a pandemic, going to any business gathering is not possible in person, but there are several creative solutions for bringing information to you virtually. Your greatest success will be by reaching out to others directly, rather than staying in your office, writing reports, proposals, and memos. Eventually, you will be able to attend conventions and trade shows again.
You have set up a strong foundation for your career in the second half of 2020. Now, you need to tweak your approach to one that is more person-to-person.
If you are in sales, your "partner" is your buyer. If you form mergers or joint ventures with other companies, those companies can be considered partners. In love, the area of your chart being emphasized relates to your mate or person you live with in a serious, established relationship, or someone you are dating seriously and hope to eventually marry.