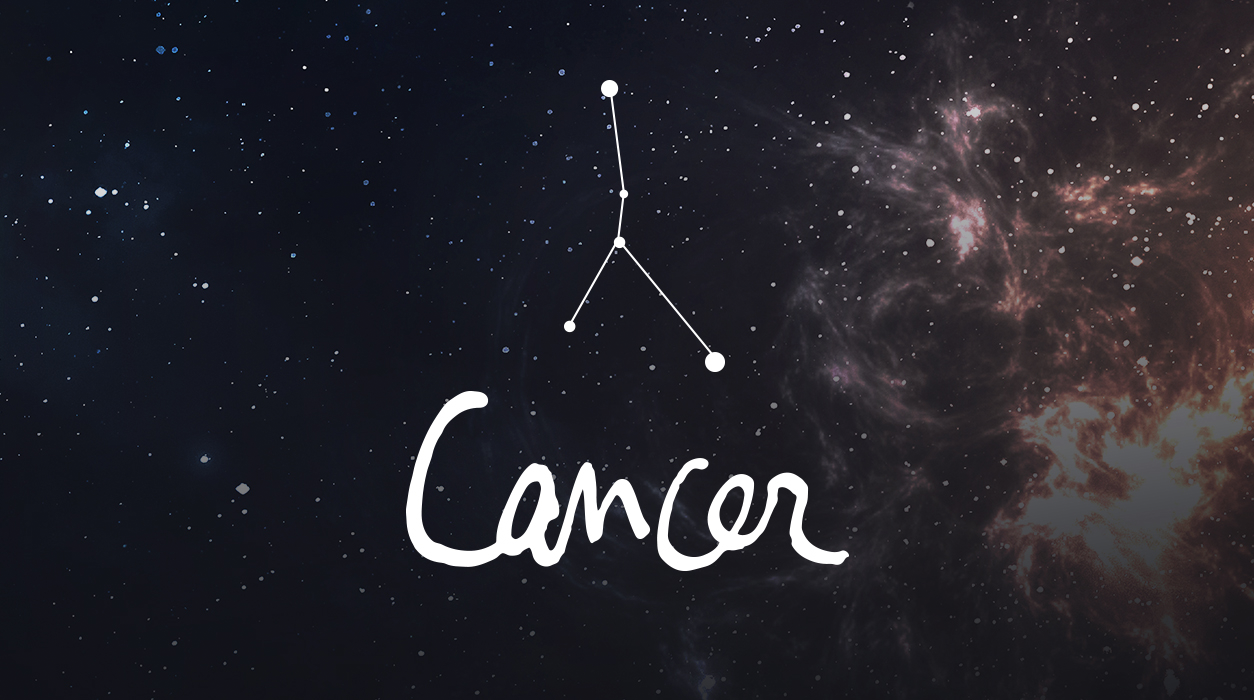 Your Horoscope by Susan Miller
You have an enormous advantage at this full moon. The Sun will be conjunct Jupiter, making for the Luckiest Day of the Year. (We never had a Luckiest Day of the Year in 2020—no surprises there!) The Sun naturally rules your second house of earned income, and Jupiter and the Sun will meet in your eighth house of other people's money. That means you are due for a double-dip of brilliant financial luck, and Jupiter is a very powerful planet—the planet of miracles. I admit that Saturn orbiting next to Jupiter will put some limits on the deal you finalize, but my point is, you can prevail if you are willing to make a concession or two.
Keep in mind that Mercury in Aquarius is about to retrograde from January 30 to February 20, so it will be vital that you cut your biggest deals early in January. You need to be careful to leave a space of at least 10 to 14 days before January 30 because you will begin to feel the undertow of Mercury as soon as January 15. Clients and higher-ups will be indecisive and changeable.
Mercury will retrograde in your eighth house of other people's money, and that will slow down approvals on a mortgage, processing of an inheritance, or the sale or purchase of a house. You will need to factor in time to get an answer for an appeal concerning university financial aid or a commission suddenly hanging in the balance. You are very skilled at gentle negotiation—that skill will come into play in January. I feel you can come away a winner.