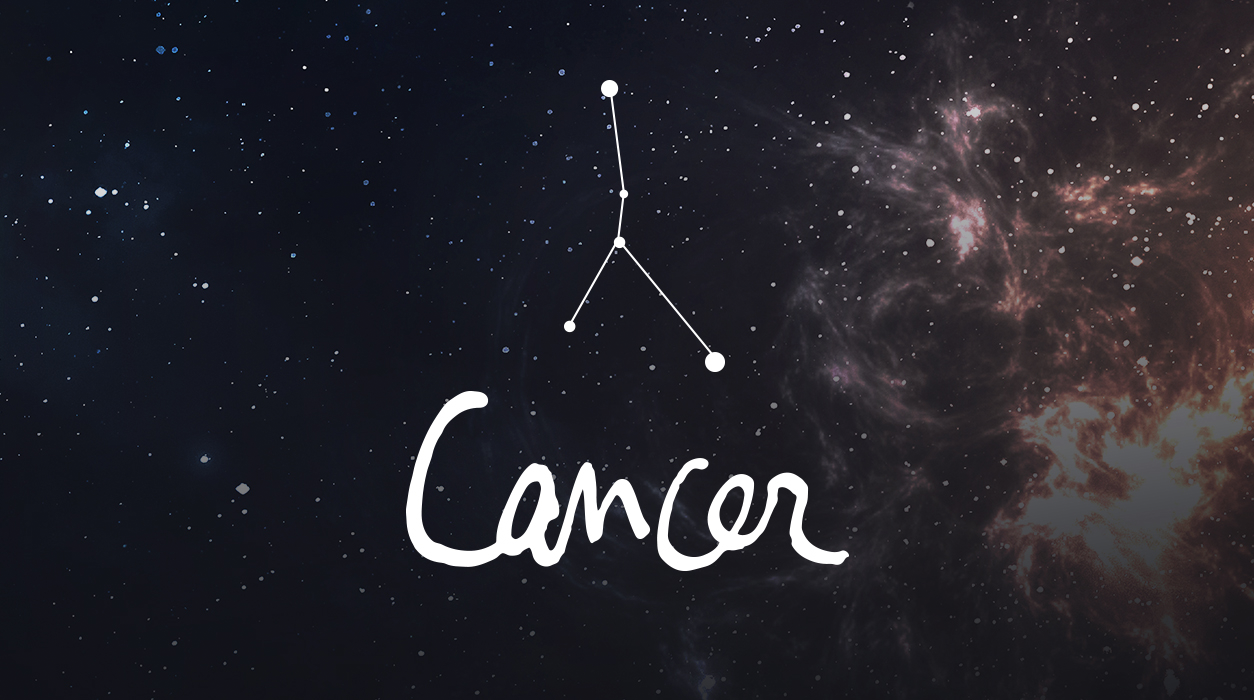 Your Horoscope by Susan Miller
If you have made deposits, say, on a wedding or a real estate deal (as two examples), you may be worried about losing your deposits. I am so sorry to report that this is possible. Attempt to negotiate at least a part of the deposit back if your contract says it is possible. With so many people hurting financially during the pandemic, I am not sure how far you will get in your negotiation, but it's worth a try.
If your fiancé presents you with a prenuptial contract at the last minute, ask to show it to your lawyer before signing, even if you have to delay the wedding for several hours. Something could possibly come up in the eleventh hour, and if it does, this would be no time to save money by not retaining the services of a lawyer.
You are likely to get good news about money at the full moon, January 28 in Leo, 9 degrees, to light your second house of earned income. Uranus will still be on his rampage, and he rules Aquarius, so we have to factor in a few obstacles. Uranus will be square the full moon in Leo and the Sun in Aquarius, setting up a jarring situation. Mars is traveling with Uranus, so that means both will go after the Sun and new moon. A 90-degree aspect like this one indicates a barrier or obstacle will come up, so it will be up to you to be clever and figure out what matters to the buyer (or the other side) and focus on that. Take care of that point, and talks should improve.