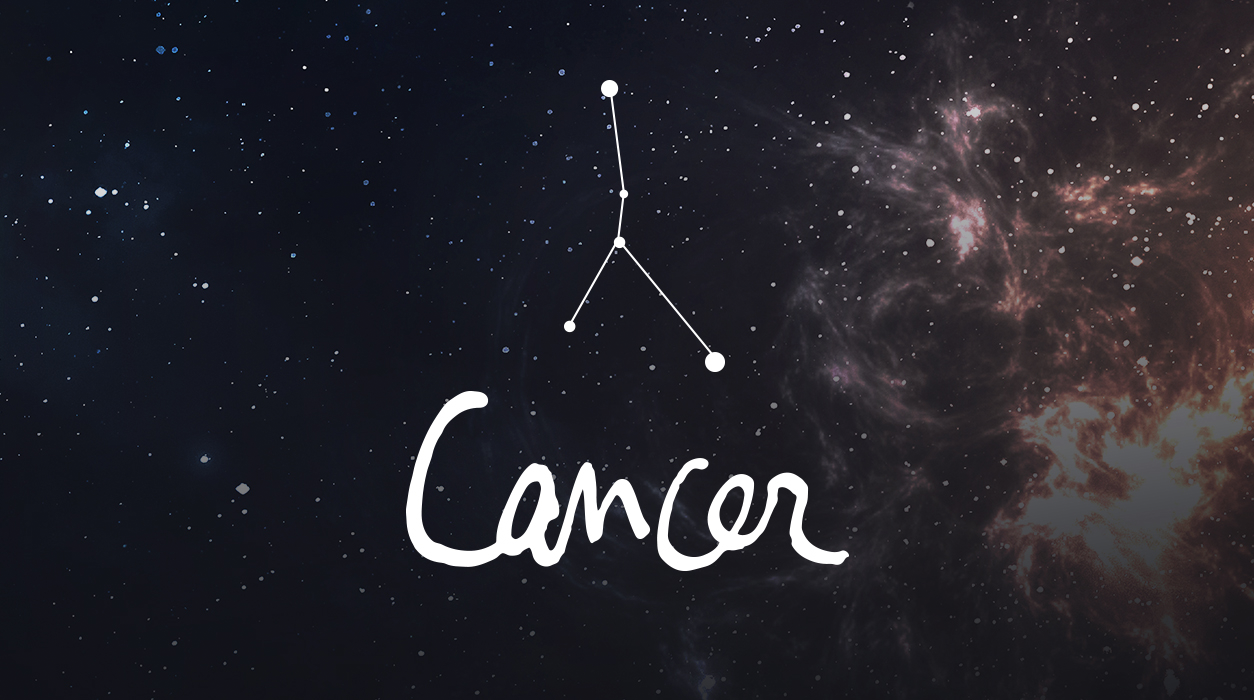 Your Horoscope by Susan Miller
Now let's turn to the new moon in Capricorn, 23 degrees, January 12, to open a portal in your serious committed relationship sector. Venus will be gliding through your seventh house of commitment (the place of the new moon) and receive an electric beam from Uranus, seemingly out of thin air. This suggests your partner in love or possibly in business (agent, manager, business partner, lawyer, accountant, publicist, and so forth) is likely to bring you amazingly positive news. A friend may play a part in this happy episode, too.
Keep in mind a new moon is strong for weeks after it occurs, although the new moon exerts its strongest vibration just after it appears, during that week. Venus is currently in your committed relationship sector, but it rules your home and family sector, so if you are looking for a place to live or need to take a loan from your parent, you may get the help you need on or just after January 12.
Neptune will be friendly to the new moon of January 12, suggesting you will be inspired by your partner. If your alliance is for a creative project, Neptune will help you generate a series of sparkling ideas that surprise you both. Together, you will be magic, so brainstorm ideas.
This new moon will help you to forge a serious, committed alliance with another person, whether in love or business. In this new relationship, each of you will contribute equally to the union. Saturn is the ruler of any new moon in Capricorn and will be at severe odds with Uranus and Mars, suggesting that a deal could become problematic as you get closer to finishing it. It may require more negotiation than you initially anticipated, and you might be concerned about losing the business opportunity, so proceed slowly. If you have to crystalize the deal in early March, that would be a plus.