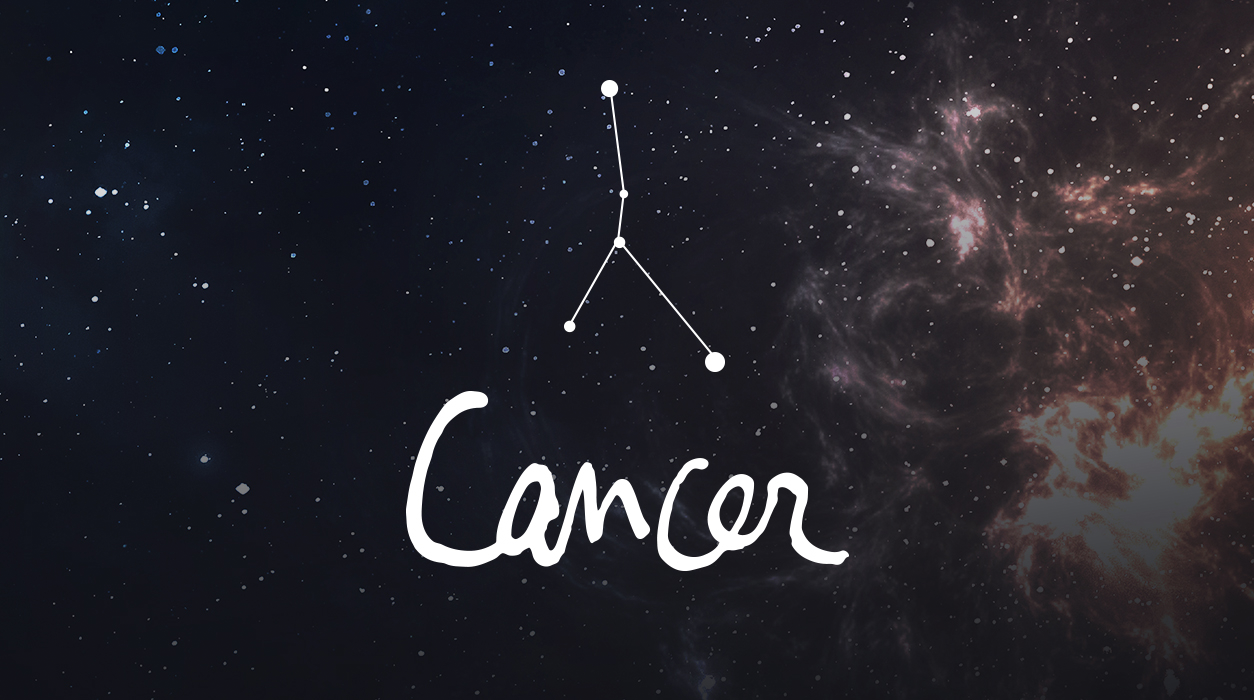 Your Horoscope by Susan Miller
Mars' new position will introduce a softer, more relaxed period as he moves from January 6 until March 3 through Taurus, an earth sign, which blends beautifully with your water-sign Sun in Cancer. You will hear more from friends you know, used to know, and new friends too, and you are likely to get involved in a charity or humanitarian activity. Many planets have migrated into Aquarius, and more will congregate in that sign next month. You may get the ideal chance to help, and if you do, accept—it seems a lovely way to channel your nurturing energy and make a difference to those who suffer.
When it comes to relationships, you may have already come to a watershed moment at the full moon that appeared last month on December 29. If a romantic relationship has puzzled you, the full moon in Cancer (which will still be strong until January 4) might be the moment to voice your feelings about what you need from a relationship to be happy. If you keep getting 75 percent happiness from the alliance but never 100 percent satisfaction, then you will forever feel the lack of emotional support. To fill that hole will be an impossible task.
Only Cancers who were born on or within five days of June 30 would have sharply felt that full moon on December 29 last month, or those with Cancer rising 9 degrees. If you have the natal moon in Cancer or a planet in Cancer, Scorpio, Pisces, Taurus, Virgo, or Capricorn at 9 degrees (in all cases plus or minus five degrees), you would be in line to feel that December 29 full moon, too.
You will have an enormous advantage at the full moon of January 28, for the Sun will be conjunct Jupiter, making for the Luckiest Day of the Year. For you, this means you are due for a double-dip of brilliant financial luck.