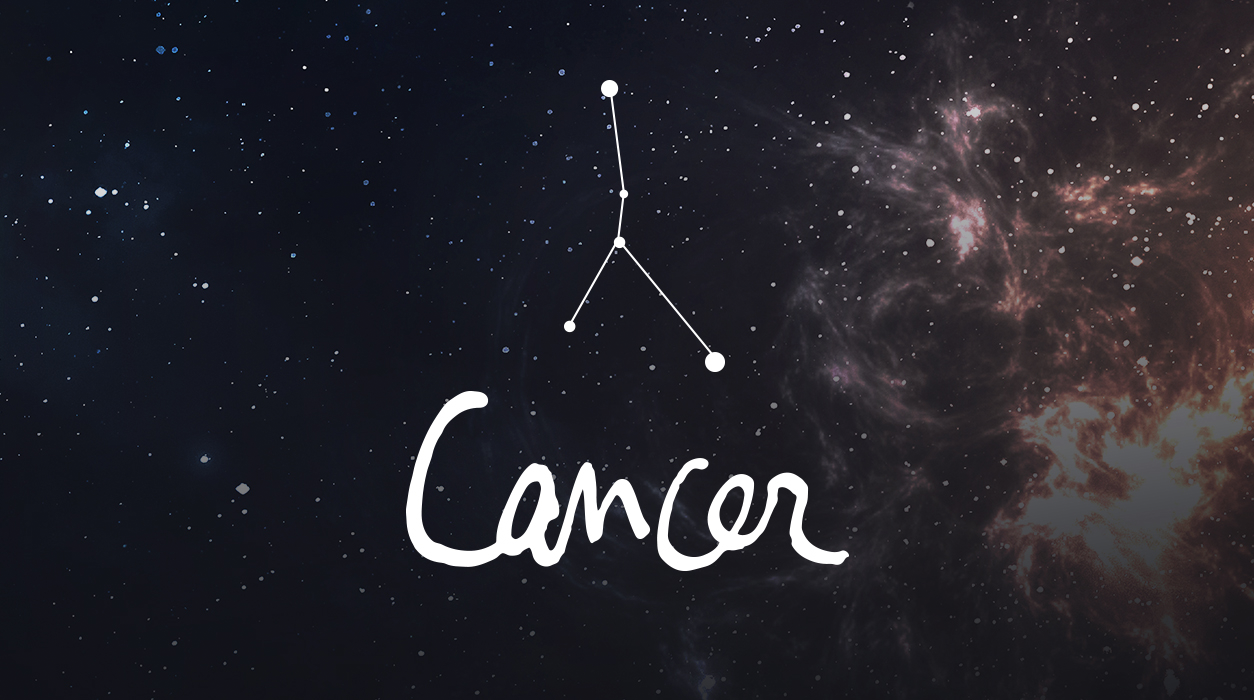 A Note from Susan Miller
JANUARY 2021
Dear Reader,
Often when we start a new year, the outer planets stay in their same positions, so the look and feel of the coming year stays fairly the same. That does not happen in 2021! Jupiter and Saturn decided to both enter Aquarius two days apart last month, to make lengthy stays. Gradually, other planets will migrate away from Capricorn and into Aquarius—something you will see in February—and offer a lighter, breezier influence than what we have been used to.
The eclipses have moved away from Capricorn and Cancer too, into more mutable, flexible, and adaptable Gemini and Sagittarius. We will have three eclipse in those signs in 2021, and the start of in a new series, Taurus and Scorpio, when one arrives in Taurus this year. In 2020, we had a remarkable six eclipses (actually seven, if you count the December 25, 2019, eclipse that appeared one week before 2020), which means that the universe was asking us to make many sudden adjustments.
Your Horoscope by Susan Miller
Your life is changing before your eyes, and January might turn out to be a wonderful month where the glow of your achievement is evident to all who meet with you. Of all the signs, there is no doubt that Cancer has had some of the hardest times in 2020 and in prior years, having been buffeted by the crosscurrents and challenges of an unfair universe. Through it all, you have kept your focus and managed to rack up an impressive number of victories. Let's look closer.
Mars, the energy planet, has been in Aries since late June and has given you a high profile at work. You may have felt as if you were on display, for both higher-ups and subordinates were watching your every move. Cancer tends to do well in these situations, though, and if your job was to bring in sales and investments, you were in the right role. Some students of astrology are not aware of the strong link between Cancer and good financial management. As a cardinal sign, you tend to want to blaze new trails and explore innovative methods, and as a water sign too, your intuition heightens on how best to appropriate and negotiate money matters. Being well-prepared appeals to you as a Cancer, if only to be a better provider and protector of the children and others under your wing.
Hosting Mars in Aries must have been exhausting, for you've had to work very hard since Mars first entered Aries in June. During the past six months, you have been quite driven to prove your worth, and now, Mars is leaving this demanding area on January 6. Not since July 1941 to January 1942 has Mars spent such a long time in Aries, so you see this past period was anything but typical. Now the career pressure will lessen, for you will have proven what you set out to prove. Finally, you can exhale.