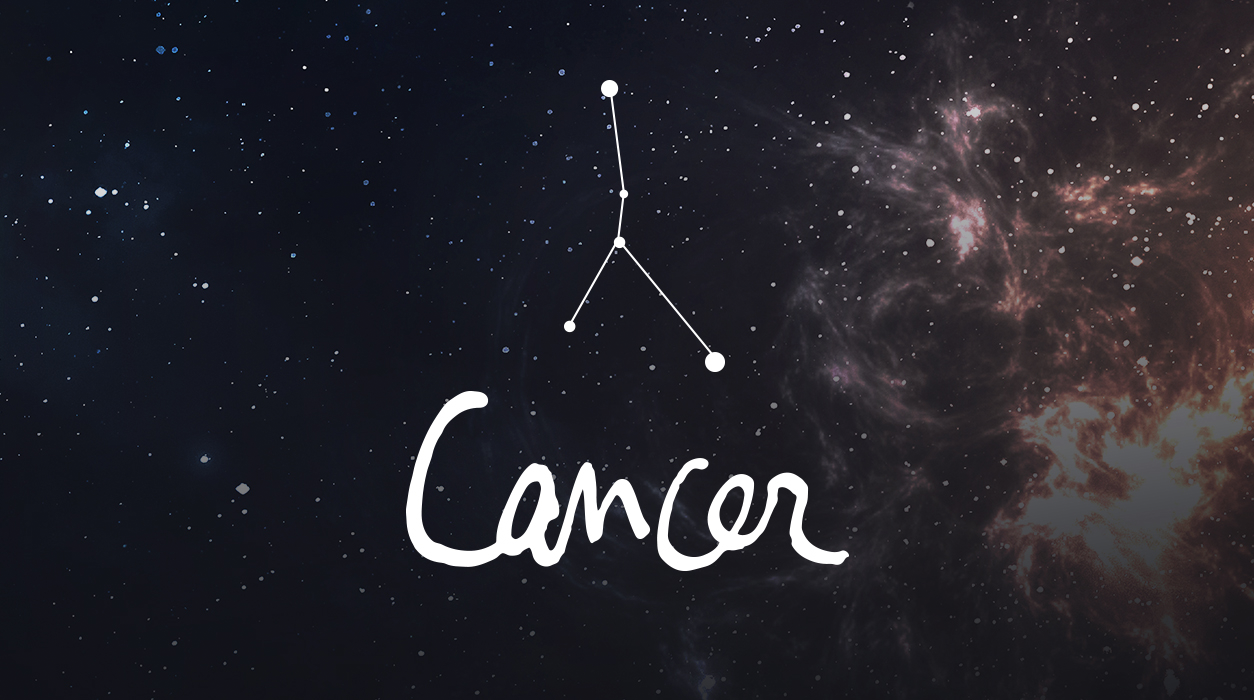 Your Horoscope by Susan Miller
After the new moon of February 11, you may be approved for a bank loan, mortgage, venture capital, or receive a student loan or generous financial aid. You may win money as a contestant on a TV game show, or you might receive a generous cash gift from a parent or other family member to help you get started on your goal.
This sounds like getting the money will be fairly easy, but alas, Mars and Uranus, both in your eleventh house of hopes and wishes, will be on a rampage against some of the heavenly bodies in your financial house. Obstacles will come up. Banks and other lenders—including venture capitalists—will favor you, but Saturn's presence indicates you will need to submit lots of paperwork. Of course, the better your credit rating, the better the outcome—Saturn is the planet in charge of the passage of time and always links future goals to past behavior, and he sees that we get what we deserve. If you are trying for something difficult, such as money to start a business, then your business plan will have to be polished and able to stand up to heavy scrutiny.
If you are in the process of ending a business or a marriage and attempting to divide profits, the difficult position of Mars and Uranus to some of the planets in your eighth house suggests you may encounter a tug-of-war over assets. Be ready for that, and decide ahead of time what you are willing to compromise on and which points you are not. Of course, it always helps to have a like-minded lawyer to be your advocate if talks should get tense. Keep in mind that talks will go infinitely easier in March, so don't flip out if things don't go easily in February—soon, they will.