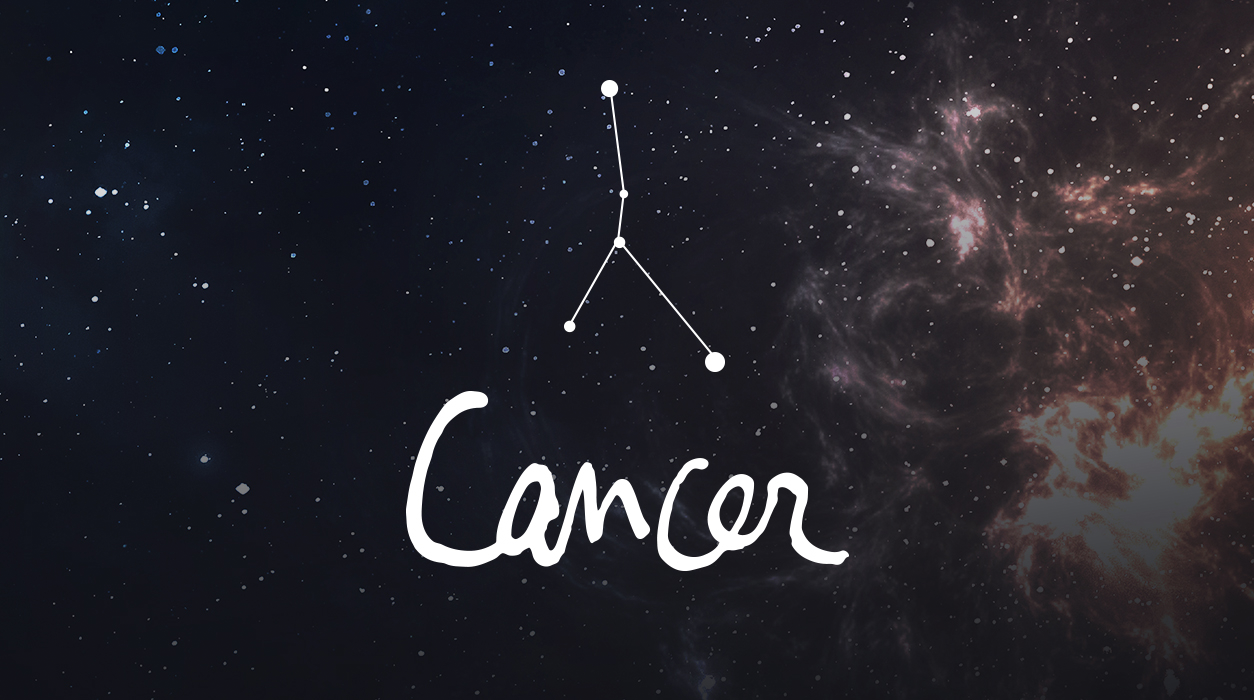 Your Horoscope by Susan Miller
SUMMARY
You have been through a lot over the past three years. Although it has not been easy, things now look brighter, and your feelings and sensitivity to others' moods and opinions will start to calm down.
As you enter February, you are coming off a full moon in Leo which just occurred on January 28. That full moon suggests you could have an influx of money, but as soon as it comes in, it will likely go out to cover bills. You were happy to have the money to do that, but Mars and Uranus are pressuring you to pay now, even if it requires a small sacrifice. Not to worry because as time goes on, you will have more than enough to enjoy.
There is reason to be cheerful, however, because more important financial news will show up after the new moon, February 11. If you work on a commission, royalty, or licensing basis, that's great, and you should make a boatload of money. If you work for a big corporation, now would be a good time to approach management about company benefits you were not given when you first joined. Superb health insurance, a larger base salary (over which you might layer commission, if you are in sales), an extra day to take care of your elderly parent or your new baby—these valuable benefits and more are all covered by your financial eighth house, and they would probably be expensive if you had to lay out the money for them yourself.
For the first time in many years, there will be a buildup of heavenly bodies in Aquarius—six out of ten. Mercury, Venus, Jupiter, Saturn, the Sun, and new moon (the moon is Cancer's ruler, so it's weighted as more influential in your chart than it is for other signs). All these heavenly bodies will be in your house of other people's money, including large loans or mortgages you might apply for now. The money will begin to flow to you in the days that follow February 11. This house is the area where we "go shopping" for money to fulfill a dream that requires hefty funding, often more than what most people have in reserve. In that respect, borrowing the money you need could transform your life.