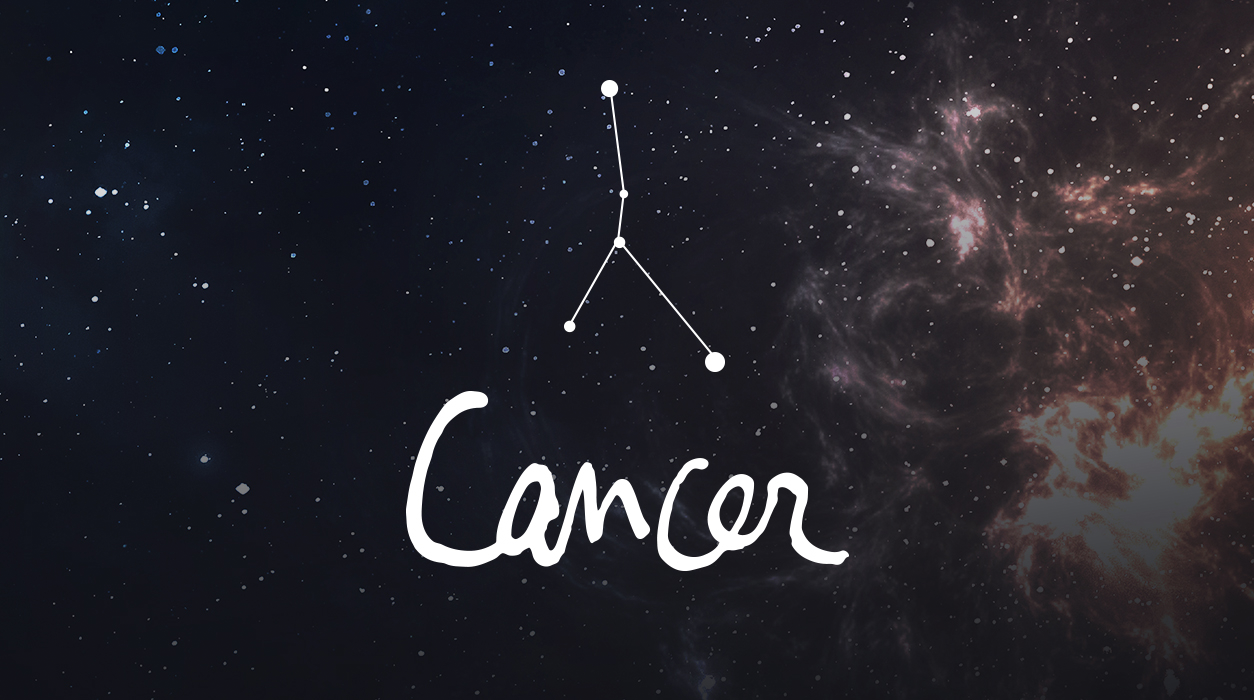 Your Horoscope by Susan Miller
From March 3 to April 23, Mars will move through your twelfth house, and during that time, you may have more interaction with medical personnel than usual. I am looking at this, and I feel that would not be the time to take risks with your health, especially during a pandemic. From April 24 to June 11, Mars will move through Cancer, and you will feel your strength surge. You may be making plans for a surgical procedure this month. If you have been putting off the procedure, you could do it now or in March (a stellar month). If your doctor tells you this is an emergency, go ahead and do what you need to do, and you will soon be on your way to better health.
Your third house, which this February 27 full moon will light, rules your sisters and brothers, so you may be seeing or talking over the phone with one of your siblings or a cousin. You may be celebrating her birthday or a bigger project, say, if you hope to work with your sibling in a new business or buy a house together. This month, with Mercury retrograde, is good for planning but not for launching anything new, and definitely not for making new agreements. Wait—you will be glad you did.
I will leave you with this little piece of chocolate: Uranus, now in Taurus, 7 degrees, will send a silvery, electric beam to the full moon in Virgo at 9 degrees. That's a near-perfect position for both the moon, Sun, and Uranus. There's a surprise coming, and it seems to be financial. You will be smiling, so I feel you will enjoy the month's end very much.
If your birthday falls on June 30, or if you have Cancer rising 9 degrees, in all cases, plus or minus four days or four degrees, respectively, you will benefit from this full moon in an outstanding way. If you have your natal chart, look to see if you have a natal planet at 9 degrees (plus or minus four degrees) in Cancer, Scorpio, Pisces, Taurus, Virgo, or Capricorn, because that planet will be lit up and beneficial to you.