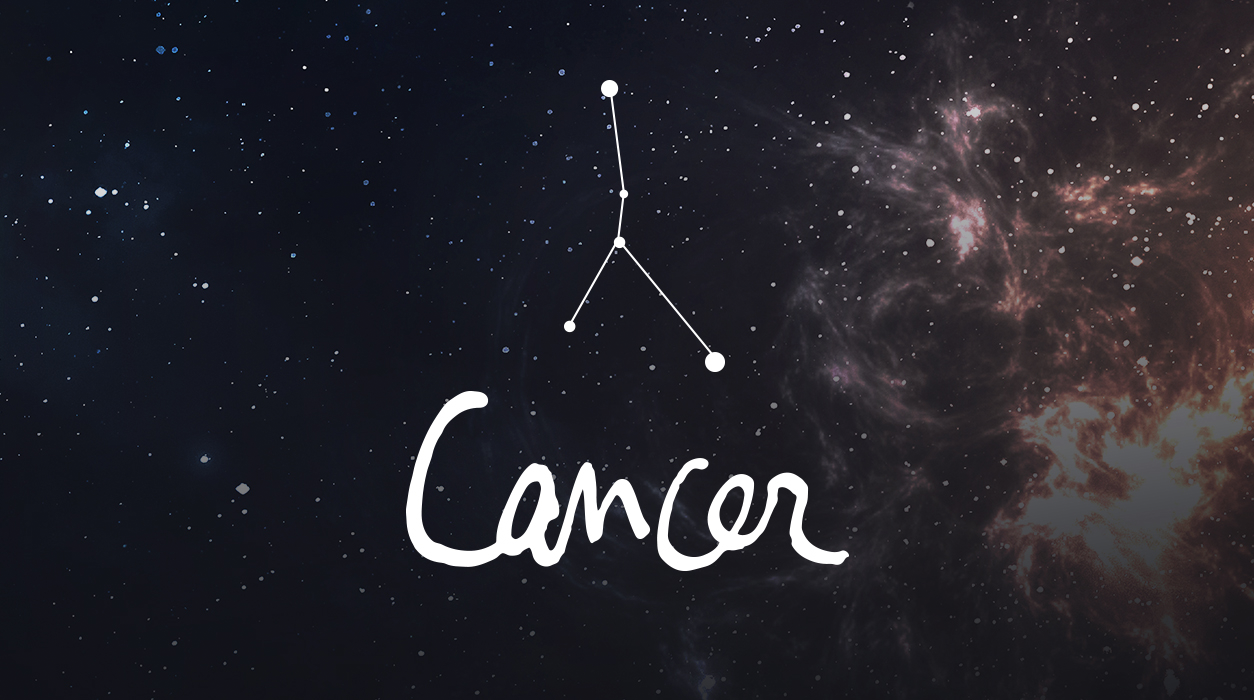 Your Horoscope by Susan Miller
I want to talk a bit about Mars. In 2020, starting last June 27, Mars entered Aries and remained there for six months, until January 6, 2021. You worked very long and hard on your career, the reason you are due for a reward. The harder you worked under that aspect, the bigger your bounty will be now. That's how astrology works—new aspects always hook into previous actions. Imagine you are knitting a sweater. You wouldn't start from scratch each day, but instead, you would hook into the knitting you already completed. Astrology is the same way. Aspects are never stand-alone because you are not born anew each month.
I will admit that new moons act a little differently. They refresh the energy you experienced each year, and that energy pertains to the house in which the new moon appeared. The new moon of February 11, 2021, will likely give you a refreshed picture of your finances for the coming year.
Now Mars is in Taurus, your eleventh house of fun and friendship, and this also covers casual contacts. You will need to work a little differently this month, for Mars is the natural ruler of your brilliant, prestigious tenth house of honors, awards, and achievement. The message is clear: In February, expand your circle of friends and acquaintances to be more effective at work. People will only work with people they know and trust—that's you. By next month, Mars will move to another sign, Gemini, on March 3, so this advice only holds for February.
As the month starts to draw to a close, we have a full moon on February 27 in Virgo, your third house, at 9 degrees. You might be looking over a contract, but put off signing for a few days until you get to the first week of March. It's also possible you will be aching to get on a plane and travel. All the scientists are saying this is not the time to travel as there are still too many hotspots all over the globe. Anyway, indoor restaurant dining is prohibited (or severely restricted) in most cities, and there would not be many activities to enjoy, no matter where you traveled. Even domestic travel will require at least two COVID tests and a period of self-quarantining.