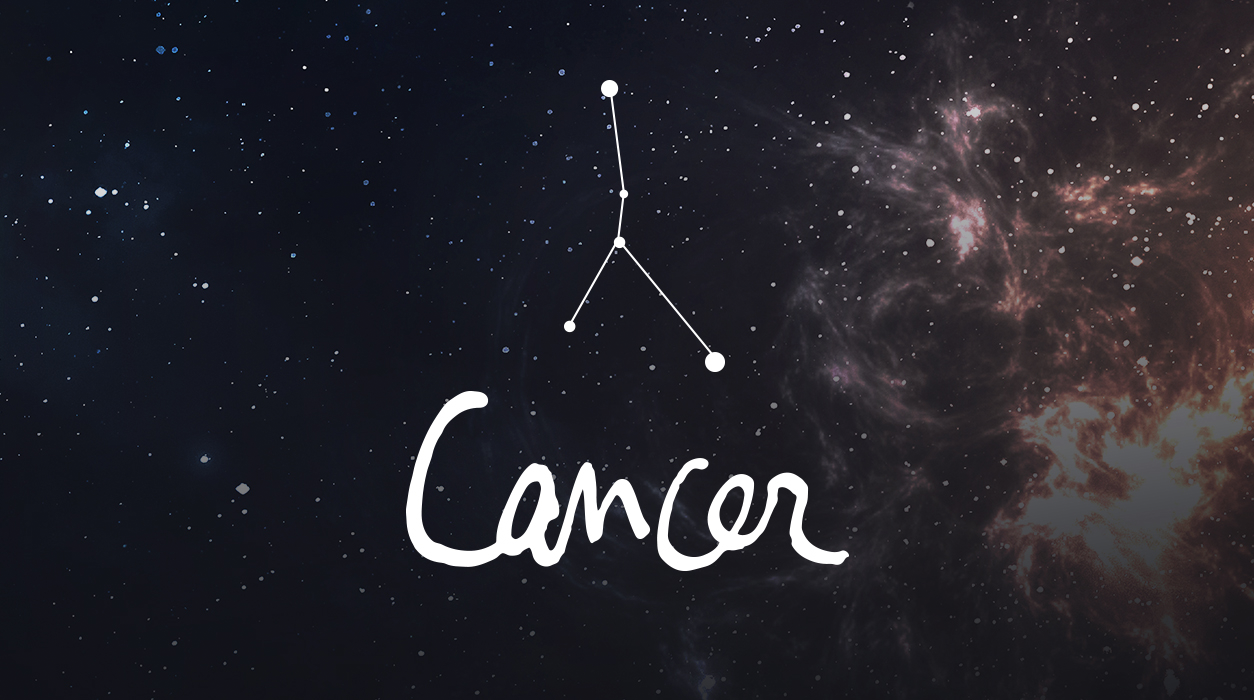 Your Horoscope by Susan Miller
If you have no plans to borrow money, this new moon may motivate you to explore and improve your credit rating. If you find out that someone has breached your commercial or personal checking account or made unauthorized charges on your credit card, you will need to jump into action. The sooner you address it, the better. Sometimes that process takes a large chunk out of your day for weeks, but it must be done. I flag this possibility because Mars and Uranus are both in hard angle to the plethora of planets lining up in your eighth house of other people's money. You may have no problems at all, and I would be happy to hear that!
Let me give you a snapshot. The new moon on February 11 will arrive with her partner, the Sun, as usual. In the new moon's entourage will be Venus, Mercury, teacher planet Saturn, and good-fortune Jupiter. They will provide quite a bit of cosmic support, so your mind will be focused squarely on money—earning more money, taking a loan from a bank or other lender, spending money, saving, and also, once the money comes in, paying down debt.
Venus is among the planets listed, and this tells me you may improve your living quarters, either by making a down payment on a house, condo, or vacation home, or by purchasing new furniture or other accouterments, hiring a contractor to create a new kitchen, or finding other ways to make your home more comfortable.
I advise you not to buy any new electronic items while Mercury is retrograde, which is until February 20. Don't come up close to February 20 either, for Mercury will be acting wonky until the start of March. Hold off on buying furniture, a rug or mattress, a car, or any electronic item, for that will be best done in March, too. One thing you can do in February is call in repairmen to do all those little jobs that seem to just "sit" without resolution—Mercury retrograde is a good time to attend to those. If you want to call in the painters, you can, as long as you are sure about the choice of colors you will direct the painters to use.