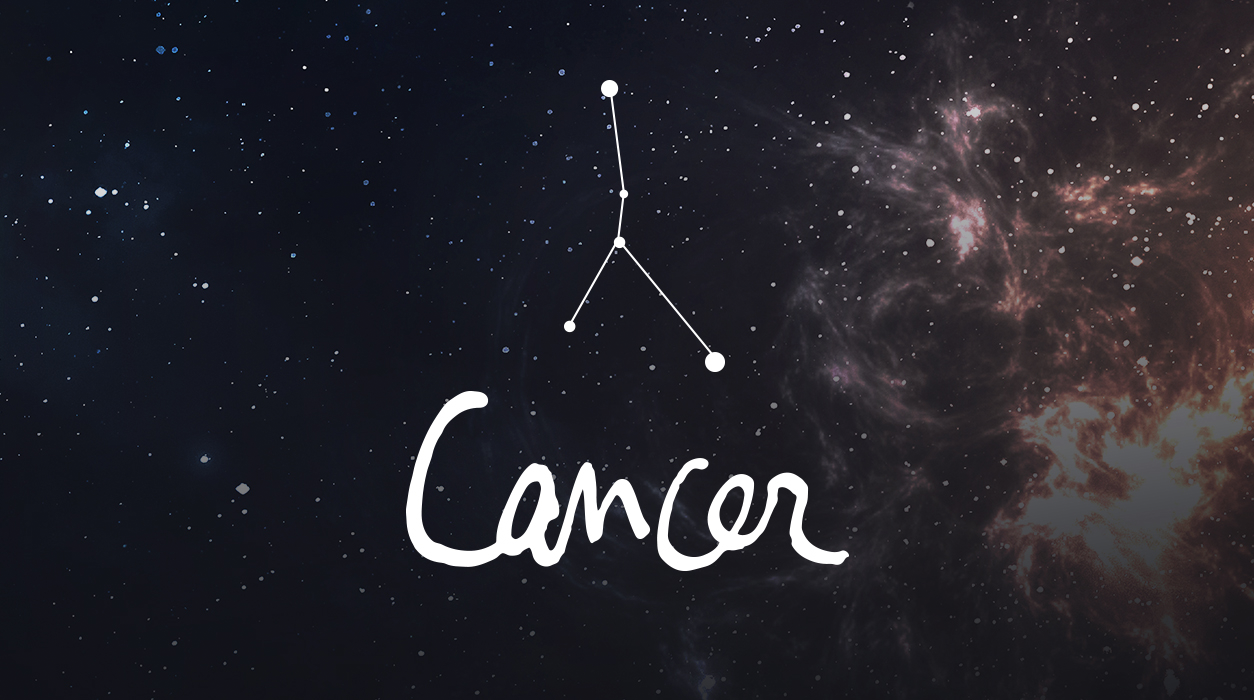 Your Horoscope by Susan Miller
One thing I can say—you will be making a lot more money in 2021 (assuming you are eager to do so and willing to work for it). You will also likely need to pay more taxes, so if you are self-employed, reserve a large portion of funds, in case I am right about this. Cancer is a supremely wise money manager, so I bet you thought of this already. Keep in touch with your accountant as you go through the year. Taxes and all loans also fall into the eighth house, which is lit up for you in 2021.
Other sources of income in the eighth house include an insurance payout, court settlement in your favor, inheritance, or a large monetary prize (such as if you were a winning contestant on a TV show). If you were owed money for a long time, you may get paid in February, at long last.
If you are opening talks about the fair division of property at the end of a marriage or business, you should do very well. It looks like you would begin talks at the new moon of February 11 and the days that follow. With Uranus in hard angle to Saturn, Venus, and Jupiter, you need to factor in a few surprises from your soon-to-be-ex partner. You are good at negotiation, so don't worry, and listen to your lawyer.
The new moon of February 11 represents a beginning of talks, and if you hope to be approved for a business line of credit or mortgage, it may take some time. As mentioned, Mercury is retrograde in Aquarius in this same house, so there is a chance you would submit a financial report containing errors. It will be vital that your accountant prepares the report, ensuring the figures reflected are impeccably correct and error-free, or your proposed lender might doubt your ability to repay the loan.