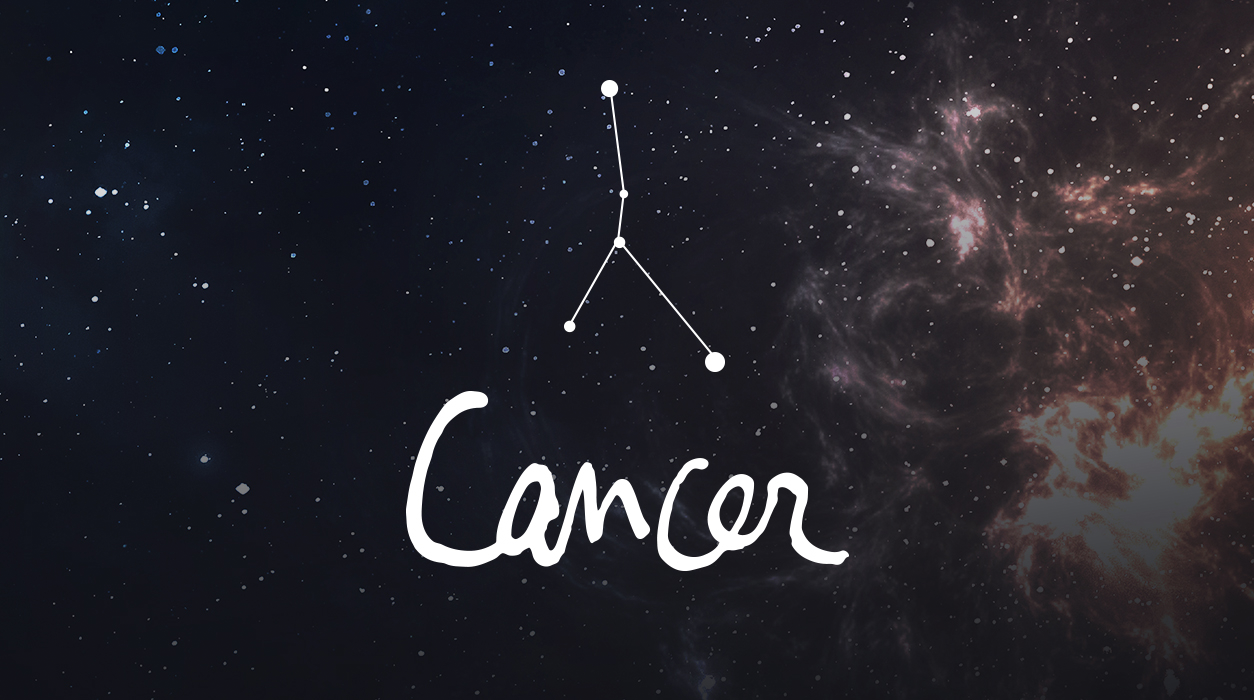 Your Horoscope by Susan Miller
Do what you have to do—you can get paid or make the deal. When some planets are being difficult as Mars and Uranus will be, you have to stay on your toes and outsmart the situation—this is when you need to be resourceful, ingenious, and inventive.
Mercury started to retrograde on January 30, and I can hear you groan. Mercury will remain out of phase until February 20, and that could mean missing paperwork or more questions—annoying things, but nothing serious. If a client was due to sign a purchase order, for example, this person might have had a change of mind at the last minute. That could happen, and although frustrating, there won't be much you can do about it. You might convince your client that the deal you proposed is fair, even generous, and that you can give her an extension to a later date in 2021. (The next Mercury retrograde months are June and October, so avoid those months for signing agreements if you can.)
If you are up for a raise and not yet approved, Mars' difficult position to Saturn suggests you have the support of most upper management, but one person—an older, experienced person—might not be fully convinced. Your job is to figure out who that person is, and work to prove your worth to him or her. This person seems a little stubborn and set in his or her ways, but you can overcome their skepticism by presenting facts and figures to bolster your case. Be subtle, ever-cheerful, and optimistic—good energy attracts good energy. You have so much going for you!
Need proof that better days are due financially? Look no further than the brilliant new moon of February 11, that will appear in Aquarius at 23 degrees in your eighth house of other people's money. This new moon will represent the most important moment of the month.