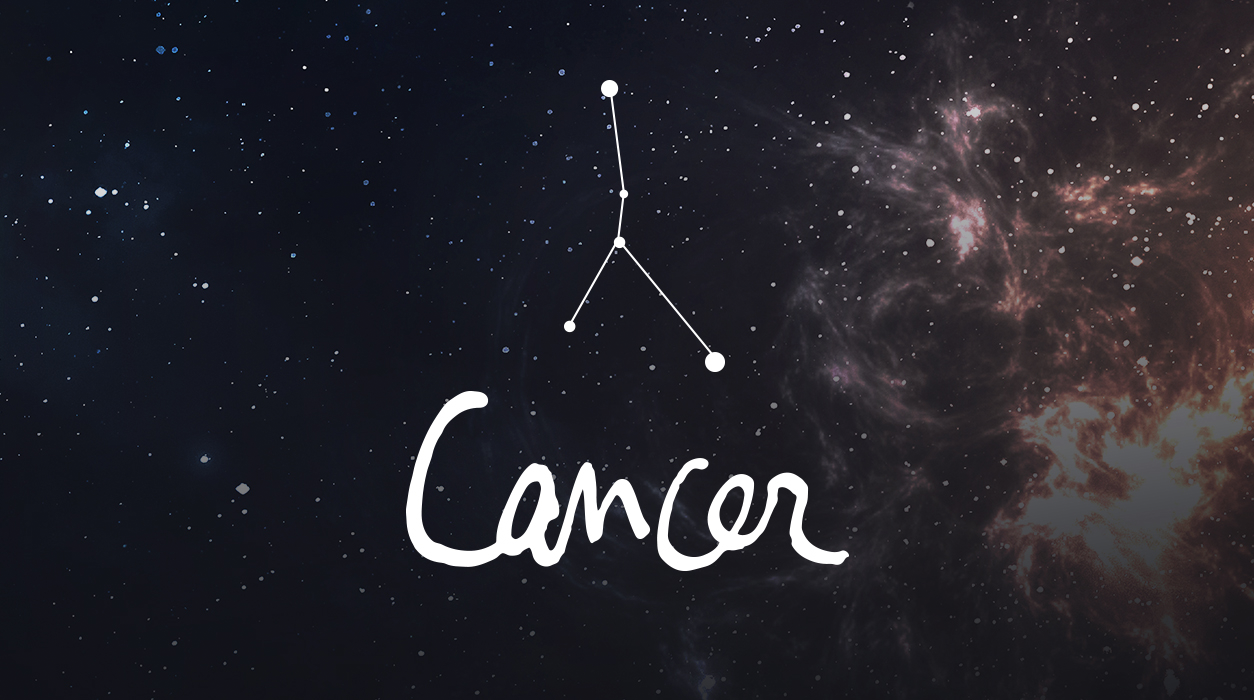 Your Horoscope by Susan Miller
Make use of the days that follow February 11 as productively as you can, for that is when you are most likely to make progress and also uncover any barriers that might keep you from completing your quest. It's always better to know what impediments stand in your way—this way, you can address them straight away. If you don't see them, you will forever hope against hope that you will be approved for the funds you need and wonder why it took so long or why you were turned down (quite unlikely).
Mercury, the planet of communication and contractual agreements, will be retrograde until February 20. It may be hard to get in touch with the people you need to see, or you may spend too much time with a person who has no authority to approve your application. Until you get to the key person, not much will crystalize. You will see a change in the tempo of your life once you get to February 20, when Mercury will turn direct. Keep in mind, however, Mercury is quite a wild child at the start and end of his retrograde. If you are dealing with people from your past, Mercury retrograde will be easier on you as you started that relationship long before Mercury went retrograde on January 30 last month.
After weeks of concentrating on finding money or sorting out a financial matter, the full moon in Virgo on February 27 (strong for an extra four days, bringing you into March) can help you reach a conclusion and finalize talks in early March.
You seem to want to travel to clear your mind and relax a little over the ensuing weekend of February 27/28. The pandemic is still causing suffering all over the globe, so the scientists continue to say stay home. The scientists are reporting serious mutations, so better to be safe than sorry. Sometimes, sleeping in and having breakfast in bed at home can be all it takes to feel renewed.