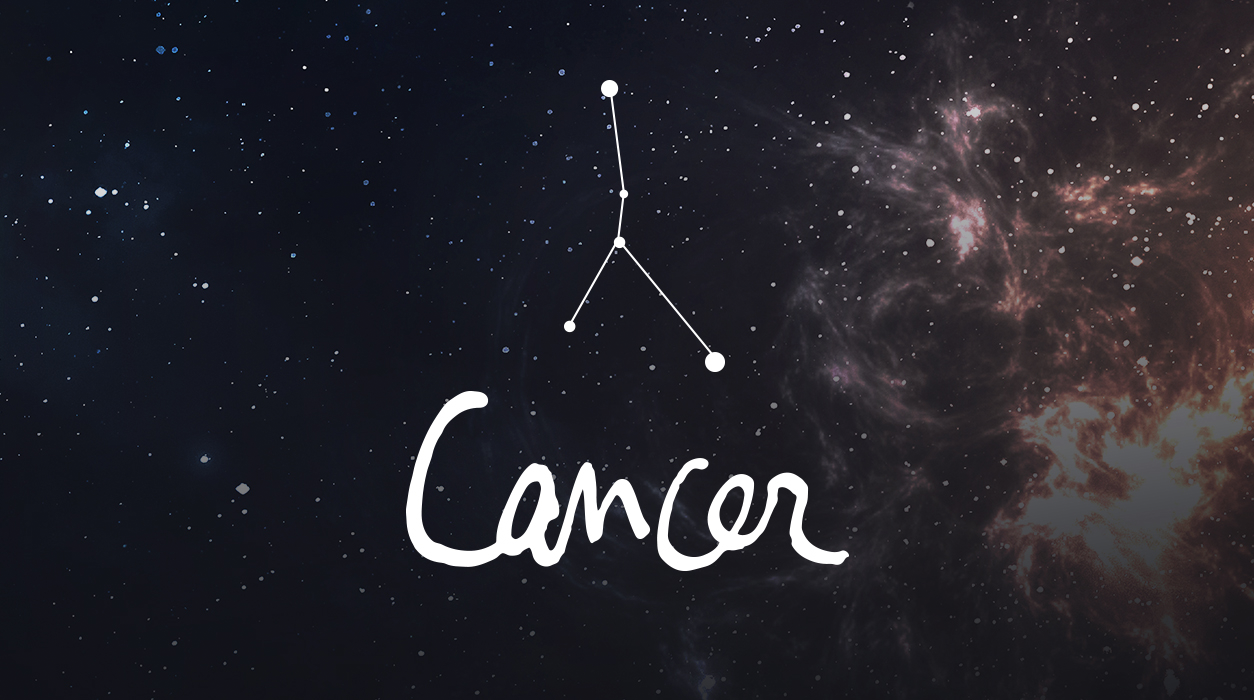 Your Horoscope by Susan Miller
You are entering quite a year of exceptional financial bounty, and you will likely see the truth of this statement this month as the hard work you've been doing over the past 18 to 24 months is now coming to fruition. You just came through three difficult years, so this news has to be met by you with both shock and skepticism—have faith, dear Cancer, for you will soon see the evidence.
Let's first discuss the recent full moon of last month, January 28, which appeared in Leo, 9 degrees. This full moon fell in your second house of earned income, so you may have received a large check, bonus, or raise. The reason I feel this had to be a good time for you is that coincidentally, the Sun (which happens to rule this same house of earned income) was perfectly aligned with Jupiter, the giver of gifts and luck. This suggests you may have received a large sum or signed a major deal with a client. The Sun conjunct good-fortune Jupiter, as we had here, is what I call the Luckiest Day of the Year. You may have crystalized a major deal or been the recipient of a generous sum. We didn't have a Luckiest Day in 2020. The last time this occurred was December 27, 2019, so Jupiter and the Sun skipped 2020 and finally met again at this full moon. If you didn't have good news on January 28, you would have felt the energy of that full moon within four days of its appearance, which could lead you into the very first days of February.
Was the January 28 full moon perfect? Not exactly—there were crosscurrents. Uranus, the planet of completely unexpected events, was at odds with Saturn, and Mars, the warrior planet, was glaring at the Sun and full moon. This suggests you may have had to go through red tape or use legal means to get your deal done or to be paid. Still, even with the annoying background music caused by these planets, I feel you have brilliant aspects, powerful enough to stand up to these crosscurrents.